77 Sunset Strip Star Roger Smith Dead At 84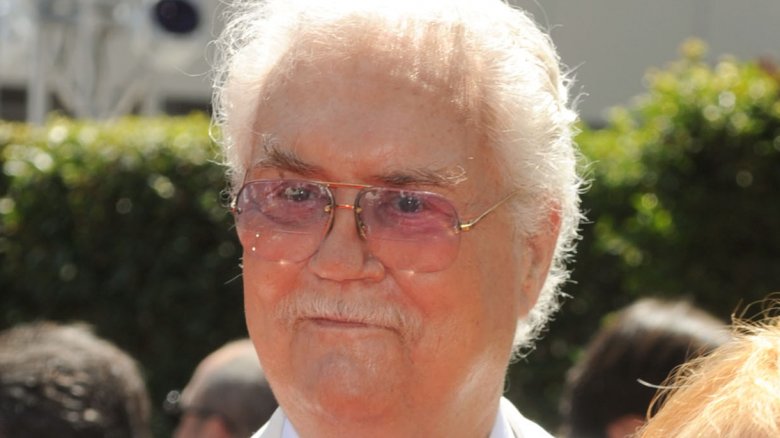 Getty Images
Actor Roger Smith has passed away. 
His widow's agent, Jack Gilardi, confirmed the news to Page Six, noting that Smith had died on the morning of Sunday, June 4, 2017 at Los Angeles hospital. Smith had reportedly been battling the terminal nerve disease myasthenia gravis for several years.
Smith maintained a successful Hollywood career in the 1950s and 1960s, appearing in TV shows like Father Knows Best (1954-60) and Mister Roberts (1965-66). However, he was best known for playing private investigator Jeff Spencer in 77 Sunset Strip (1958-64).
The actor had also appeared in several films, including Man of a Thousand Faces (1957), No Time to Be Young (1957), and Rogue's Gallery (1968).
Smith married actress Ann-Margret in 1967. The two had recently celebrated their 50th wedding anniversary on May 8, 2017, according to Variety.
Smith is survived by his wife and a daughter and two sons from his first marriage to actress Victoria Shaw. He was 84 years old.