David Spade Targeted In Home Robbery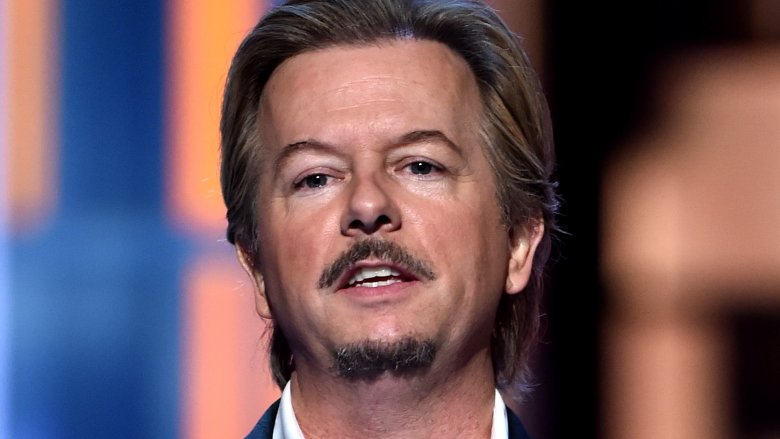 Getty Images
David Spade is the latest Hollywood star to fall victim to a home robbery.
TMZ reports that the Tommy Boy actor's Beverly Hills home was robbed sometime last week. The robbers reportedly left with a safe that was "filled with cash and jewelry, including a wedding band that belonged to David's mom." TMZ estimates the items in the safe were worth about $80,000.
The gossip site also adds that Spade has a security system at his home but that burglars were able to disable it during the robbery.
Further details on the robbery were not released, except for that Spade had spoken to the Beverly Hills Police Department at his home on Monday, June 5, 2017.
He joins a growing list of celebrities who have been robbed in recent months. Others include Drake, Alanis Morissette and Nicki Minaj.