Bobby Moynihan Announces He And Wife Are Expecting Baby Girl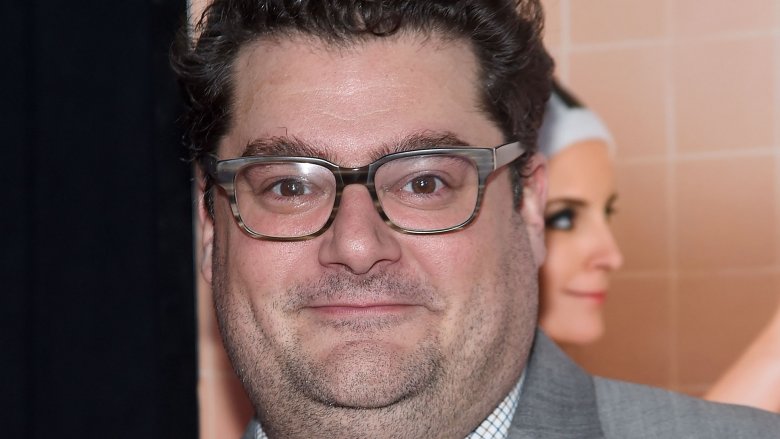 Getty Images
It's a girl! Saturday Night Live alum Bobby Moynihan is going to have a daughter.
The 40-year-old announced the big news on June 5, 2017 by posting a quick tribute to the 2017 blockbuster Wonder Woman on Instagram. Captioning a photo of actress Gal Galdot in superhero garb, Moynihan wrote, "‪Hi [Wonder Woman director] @PattyJenks. Big fan. Quick question. How soon do you think is appropriate to show my daughter @WonderWomanFilm?"
"She's due in July," the funnyman added. "Thanks for making it easier to be a Dad. What an amazing, beautiful movie. Thanks to you and @gal_gadot."
Moynihan and his wife, actress Brynn O'Malley, married in August 2016. They first showed off O'Malley's growing baby bump at the April 2017 premiere of the Broadway musical Charlie and the Chocolate Factory.
Moynihan has a quite a year ahead of him. Not only will he become a father in the coming months, but he'll also be leading a new CBS comedy, entitled Me, Myself & I.