Emmy-Winning Producer Marilyn Hall, Wife Of Monty Hall, Dead At 90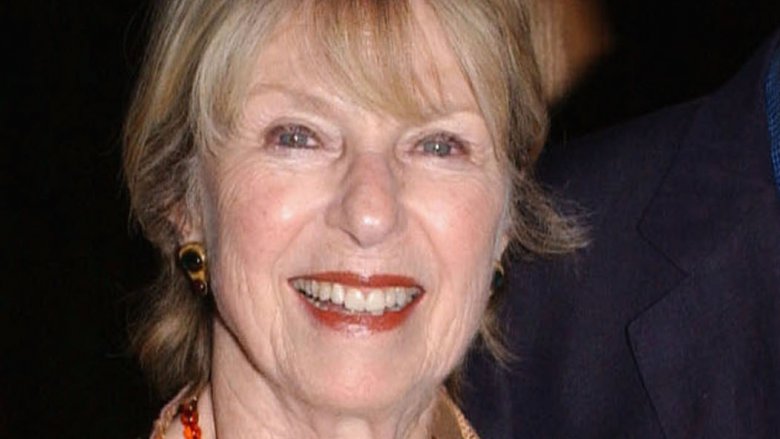 Getty Images
Emmy Award-winning producer Marilyn Hall has passed away. 
Deadline reports that Marilyn, wife of Let's Make a Deal host Monty Hall, died on June 5, 2017. She was 90 years old.
Marilyn produced Emmy-winning hits like the 1982 TV movie A Woman Called Golda and the 1985 film Do You Remember Love? In addition to her work in television and film, she also published The Celebrity Kosher Cookbook and wrote book reviews for the Los Angeles Times.
Marilyn is survived by her husband of 70 years; her three children Joanna Gleason, Richard Hall, and Sharon Hall; and her five grandchildren Aaron David Gleason, Mikka Tokuda-Hall, Maggie Tokuda-Hall, Jack Kessler, and Levi Kessler.
According to Deadline, the family is asking, in lieu of flowers, to send donations to the L.A. Jewish Home for the Aging or Variety Clubs International, a children's charity.
Our thoughts are with Marilyn's family at this time.