Things To Know About Miranda's New Boyfriend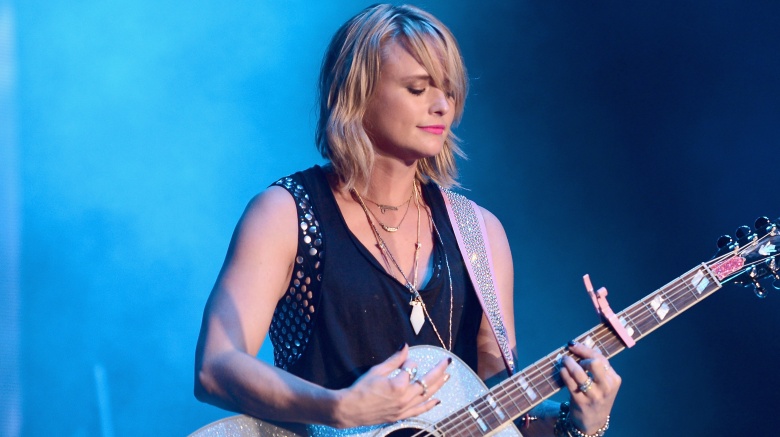 Getty Images
Miranda Lambert is officially on the rebound! While her ex Blake Shelton gallivants very publicly with Gwen Stefani, Lambert's done crying alone and has reportedly moved on to Anderson East. Get to know the new man who's helping to heal Lambert's heart.
"Anderson East" Isn't His Real Name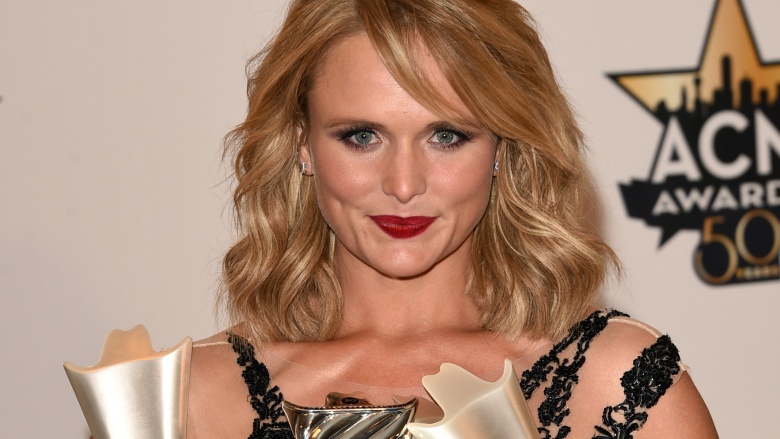 Getty Images
Anderson East is a stage name. Lambert's new man's given name? The somewhat less memorable Michael Cameron Anderson. We can understand, given the business, why he'd want to switch things up a bit.
He's Young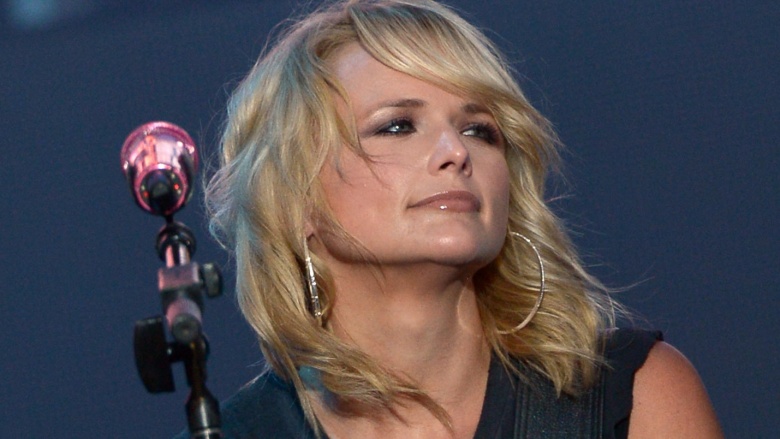 Getty Images
Lambert, 32, may be done with older men after her marriage to Shelton, 39, went up in flames. Her new Alabama-born beau, East, is 27. While that's not quite enough years to make her a cougar, it does say that she's out with the old, in with the new (and baby-faced).
He's Very Musical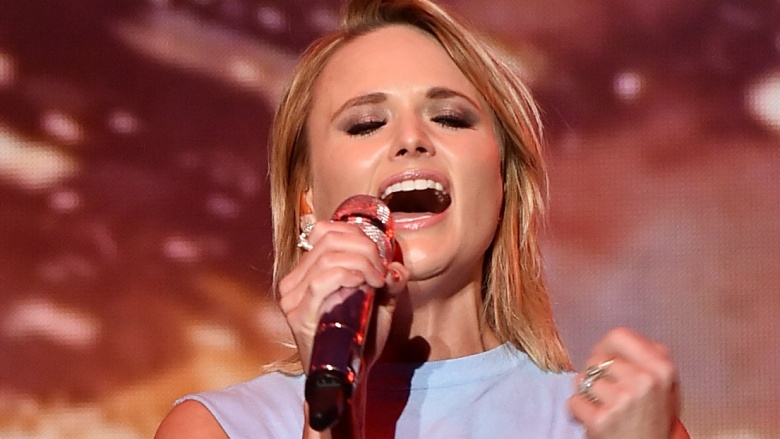 Getty Images
East has music in his blood. He told Awaiting the Flood that his mom played piano in church while his father sang in the choir, providing him with an early interest in music. East says, "One of my best friend's older brother got a guitar at a yard sale, and I thought, 'I wanna play guitar!'" When East turned eight years old, he taught himself to play "Hotel California" and the James Bond theme song on a toy guitar. He learned piano in high school after discovering Ben Folds Five.
He's Got His Own Career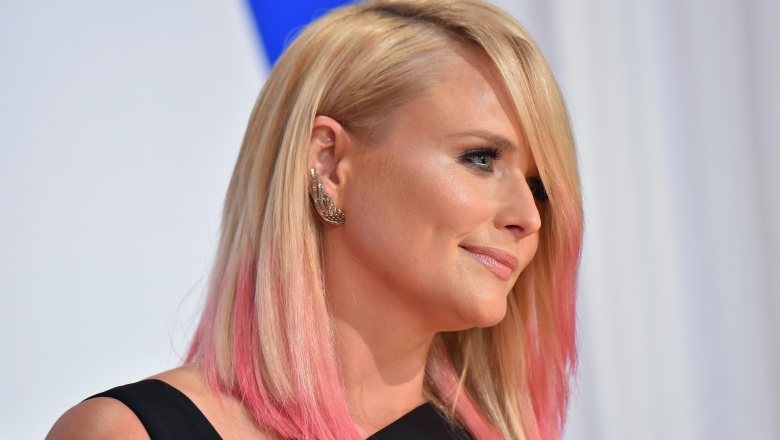 Getty Images
East is known in Nashville as a producer and engineer, so chances are he and Lambert ran in similar circles already. East is also an accomplished artist in his own right: he self-released his debut album, Flowers of the Broken Hearted, in 2012. He got signed to Elektra Records' Low Country Sound imprint and released his debut major label release, Delilah, in July 2015.
He's Got A Wide Range Of Musical Influences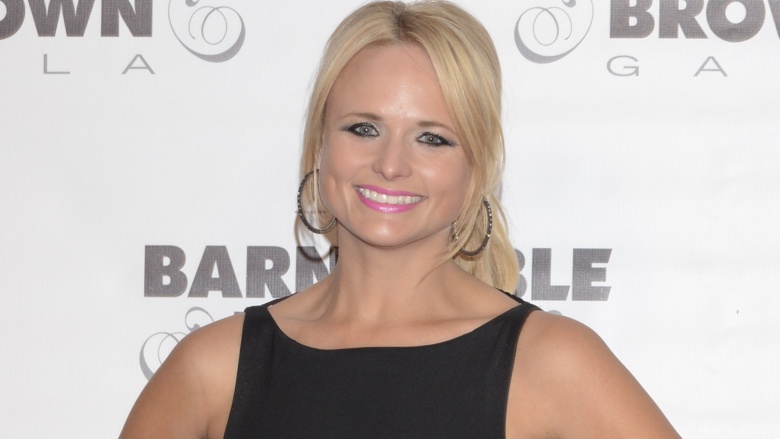 Getty Images
East says that Michael Jackson's hit "Black or White" sparked his interest in producing music, saying, "My first thought was, 'How did they get that sound out of a guitar?'" But his influences don't stop at the King of Pop. "I heard Led Zeppelin, and then I would hear something like Snoop Dogg. Whatever I heard was the most amazing thing on the planet."
His Hobbies Aren't Limited To Music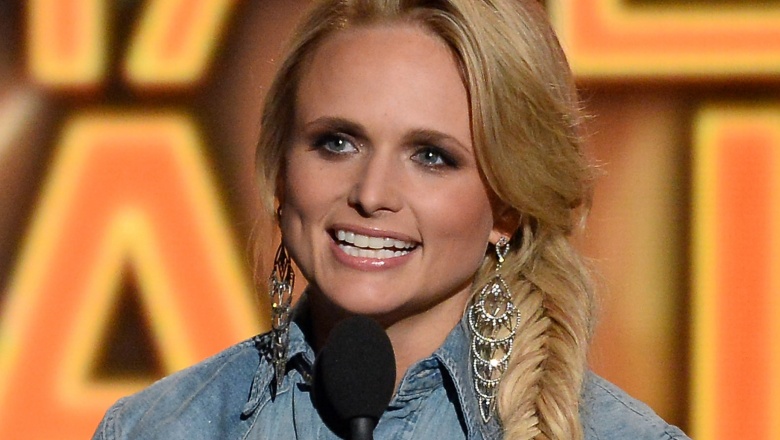 Getty Images
Thank God he's a country boy! East is an avid hunter, much like Lambert (and Lambert's ex, Shelton). East posted a photo to his Instagram page on Thanksgiving with some pals, all holding hunting rifles, and if you scroll through earlier posts, you'll see some of his trophy kills on his wall. That skill set may come in handy for Lambert, who admitted on her own Instagram account—to the chagrin of many of her fans—that she loves fur.
He Has A Sweet Tooth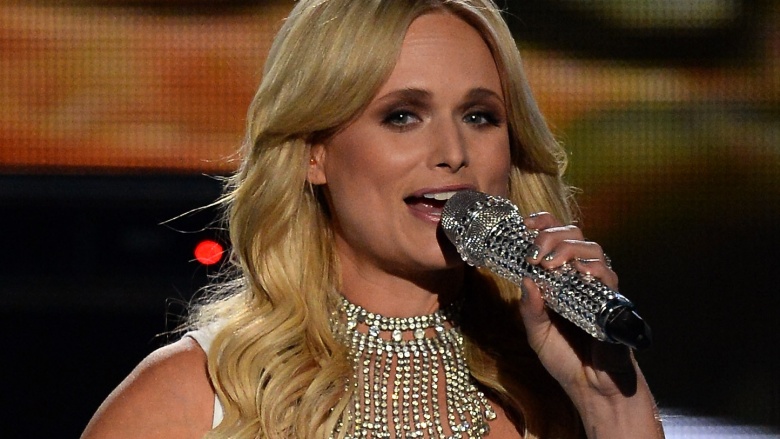 Getty Images
Here's hoping Lambert likes sharing her desserts! A quick scroll through East's Instagram shows that he takes great pleasure in the sweeter side of life: ice cream cones and donuts seem to be a staple for him, despite his lean build.
He's An Animal Lover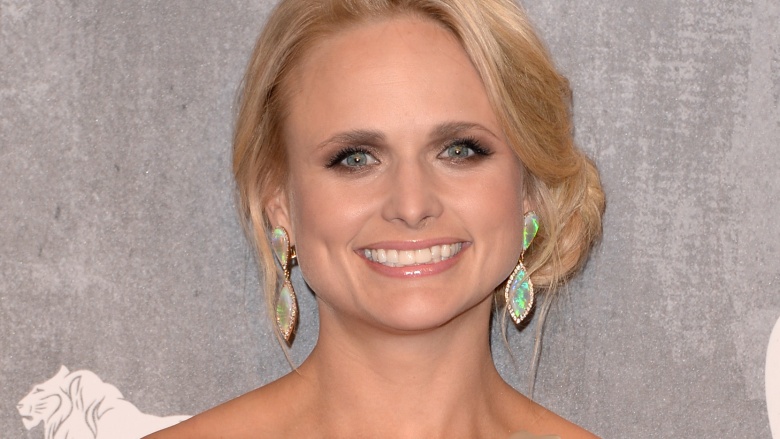 Getty Images
Sure, he loves hunting, but that doesn't mean East doesn't love animals. He posted an Instagram shot with a horse in September 2015, writing, "The outside of a horse is good for the inside of a man." He has three horses, named Tuff, Peanut, and Thunder. East also has a cat and two dogs, and has Instagrammed himself freeing raccoons from traps. Adorable!
He Has A Great Sense Of Humor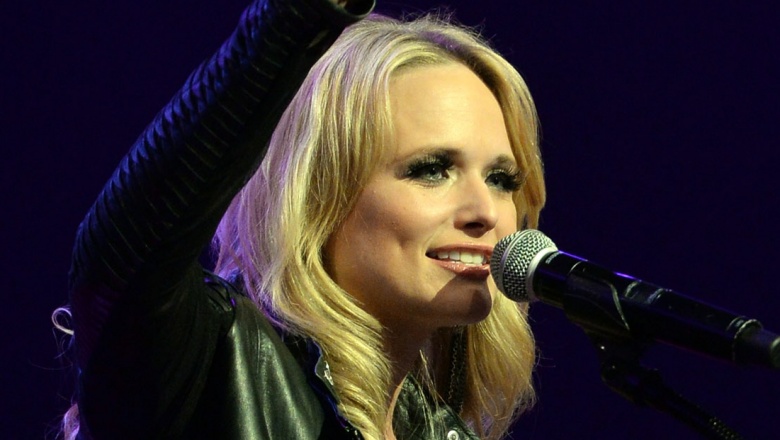 Getty Images
Scroll through East's Instagram and you're sure to chuckle. Between his captions (on a photo of Dolly Parton Photoshopped onto a llama, "A moment of silence"), his occasionally goofy faces, and his interactions with pals, he seems like a lot of fun to be around. After the year Lambert's had, the girl can use a guy who can make her laugh.
It's Not Serious...Yet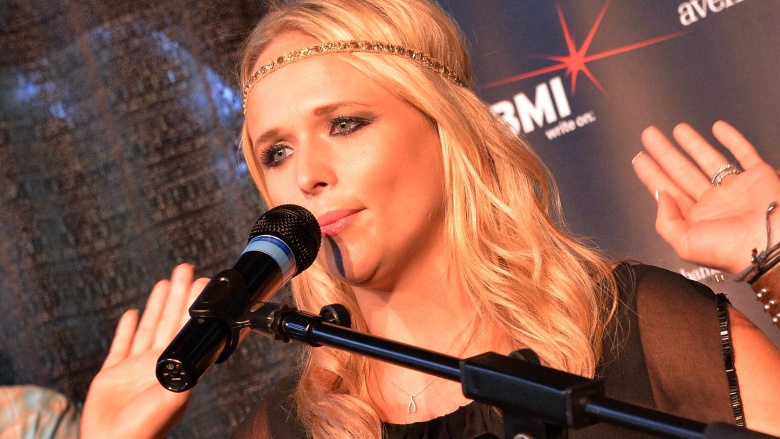 Getty Images
A source told Us Weekly that Lambert and East are spending New Year's Eve together, so the divorcee will still get a smooch at midnight. The insider says, "They are really enjoying each other's company. She couldn't have picked a better dude to have fun with. Anderson is the coolest guy." The source also noted that Lambert "isn't ready for anything serious yet." Not now, but maybe soon, because he seems adorable.