Jaime Pressly Expecting Twin Boys With Boyfriend Hamzi Hijazi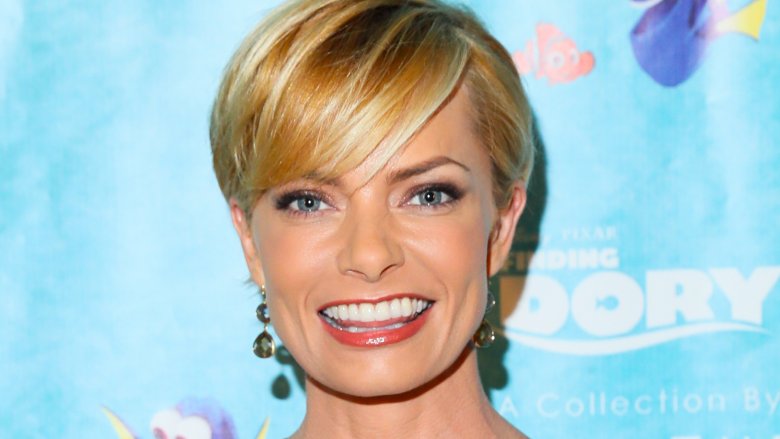 Getty Images
Jamie Pressly is going to be a mom... again! 
According to People, the My Name Is Earl star and her longtime boyfriend, Hamzi Hijazi, are expecting not just one, but two babies—both boys. But, while the couple had been trying to conceive "for a while," they were apparently surprised to learn that they're having twins.
"Twins don't run on either side of our families so we were completely shocked," Pressly told the magazine. "This wasn't IVF or anything like that. It was just a shock, and I'm like, 'Doctor, that's impossible!'"
Pressly, 39, also admitted to feeling like her current pregnancy is a result of "God cutting [her] some slack."
"I've always wanted three kids and the older I'm getting, I'm like, 'Okay, maybe just one more would be nice,'" she explained. "I was getting a little sad, but it was like, 'We'll give you two in one. You don't have to do another pregnancy.'"
Pressly is already mother to one, a 10-year-old son named Dezi James, whom she had with ex Eric Calvo. But Pressly's pregnancy with her twins is already pretty different than her experience over a decade ago. "I'm 10 years older than I was the last time [I was pregnant], so the pregnancy is completely different," she told People. "They've been doing like, river dance on my uterus! I'm excited to do this 10 years later when I'm older and wiser and more calm. It's going to be a totally different experience, but a great one. I'm so excited for it!"
Congratulations to Pressly and Hijazi!