Report: Road Rules Star Danny Dias Found Dead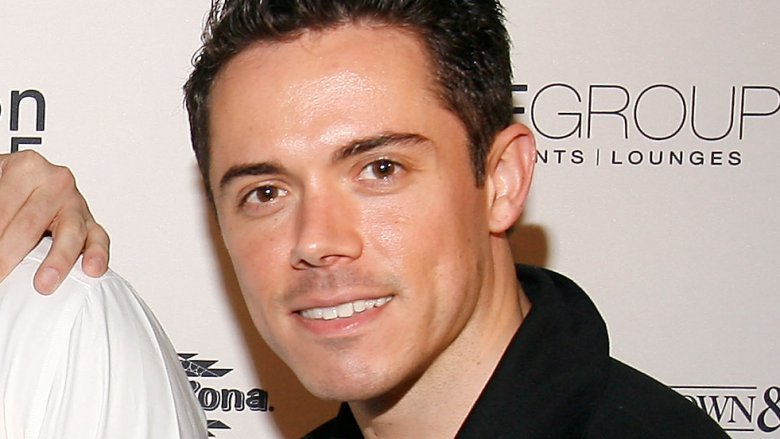 Getty Images
Danny Dias, who starred in season 13 of MTV's Road Rules, has reportedly passed away. 
According to TMZ, Dias and a friend were hanging out at his Brooklyn apartment on June 3, 2017, when the friend allegedly saw Dias take what he thought was LSD and mushrooms. The friend, as noted by TMZ's sources within the police, then saw Dias "freak out" and run into his room.
The friend then reportedly left Dias' home but continued to call him over the weekend. Unfortunately, Dias never answered. On Monday, June 5, the friend is said to have visited Dias' home again to check on him and found him dead in his bedroom.
Dias was 34 years old.