Aaron Rodgers Is Still Feuding With His Family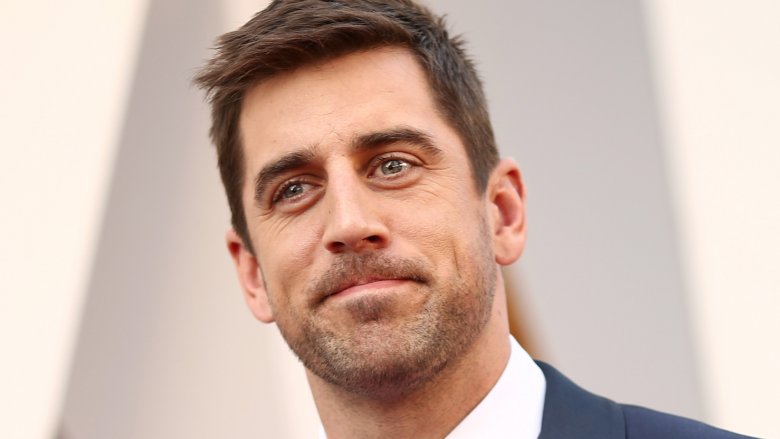 Getty Images
Apparently, splitting from Olivia Munn hasn't done much to mend the feud between football star Aaron Rodgers and his family.
"Aaron still hasn't been in contact with his family," a source told Us Weekly on Wednesday, June 7th, 2017. "His mom, Darla, has reached out to him multiple times in the last few months but hasn't heard back from him."
At the time of their split, sources for Us Weekly alleged that it was driven, in part, by Munn's relationship with Aaron's family, who reportedly thought the actress was controlling.
Rodgers has reportedly been estranged from his family since the end of 2014, according to Bleacher Report. His feud escalated when his brother, Jordan, competed on and eventually won The Bachelorette in 2016.
Rodgers' father, Ed, spoke of the feud to The New York Times in January 2017, describing it as "complicated." 
"We're all hoping for the best," he said.