Musical About Cher's Life Headed To Broadway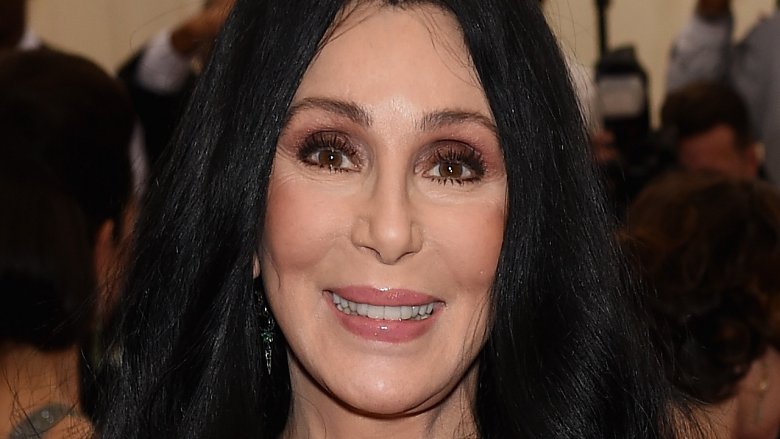 Getty Images
If you didn't already know all about the ups and downs of Cher's life, you're about to—Cher: The Musical is headed to Broadway. 
Cher confirmed the news on Twitter on June 6, 2017. "Just got off phone w/writer & director of musical," the 71-year-old wrote. "There will be performance in theatre with actors, dancers, singers!! It'll be on Broadway 2018."
According to Page Six, the musical will follow Cher throughout various points in her life—from singing backup to headlining with Sonny Bono. In the Broadway production, Cher will reportedly be portrayed by three different actresses, playing the roles of Babe, Lady, and Star. The New York Post reveals that Jillian Mueller, Lena Hall, and Lesli Margherita played these characters during the January 2017 reading.
Playbill reports that other characters in the musical will include Cher's parents, Bob Mackie, David Geffen, Gregg Allman, Robert Altman, Rob Camilletti, and Sigmund Freud.
Hamilton's Jeffrey Seller and Rise's Flody Suarez are set to produce, and Avenue Q's Jason Moore will direct. Jersey Boys' Rick Elice will be writing.
In January 2017, Cher shared her enthusiasm about the Broadway musical. "I sobbed & laughed," she tweeted out, in her usual all-caps style. "Audience clapped after songs, & gave it standing ovation."
What could make this news any better? The music, of course. Cher: The Musical will reportedly feature a number of Cher's hit songs, including "I Got You Babe," "Believe," and "If I Could Turn Back Time."