Kristin Chenoweth Announced As Host Of 2017 TCA Awards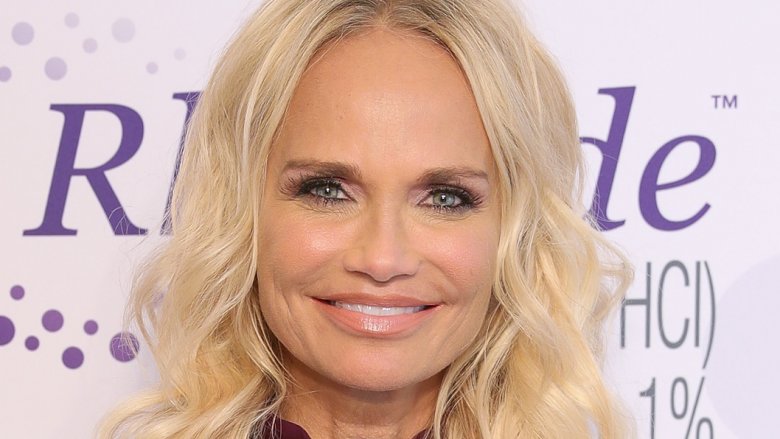 Getty Images
The Broadway vet is heading to the 2017 Television Critics Association Awards. 
Variety reports that Kristin Chenoweth will host the award show, which will take place at the Beverly Hilton Hotel in Los Angeles on August 5, 2017. Past hosts of the event include James Corden, Bryan Cranston, Ellen DeGeneres, Nick Offerman, and Bob Newhart, among several other notable names.
TCA president Amber Dowling praised Chenoweth in a statement announcing the Pushing Daisies star's hosting gig. "Throughout her unprecedented career, Kristin Chenoweth has carved a lasting legacy as an entertainment powerhouse and trailblazer. She is the perfect choice to host this special evening, honoring a season that has truly been a landmark year for women in television," Dowling said. "The Television Critics Association is proud to have an actress of her caliber leading the night's festivities, as we come together to celebrate 33 years of the TCA Awards.
Chenoweth, who's suffered for her art over the years, also released a statement, explaining just what audiences should expect from her role at the TCA Awards. "I hope the TCA Awards are ready, because I'm about to bring a whole lot of flair and fun to the evening's proceedings," the 48-year-old actress said. "As a performer, I know how important collaboration is when it comes to crafting something that will entertain people, and make them laugh, and cry, and think. I'm so honored to be hosting this great event that celebrates those talented folks who work so hard to make the great shows that we all love to watch."
Twelve awards will be given out throughout the event for notable programming during the 2016-2017 TV season. The TCA Awards will also present a Heritage Award trophy and a Career Achievement Award before the night's end.