Bethenny Frankel Spends Time With Mystery Man In The Hamptons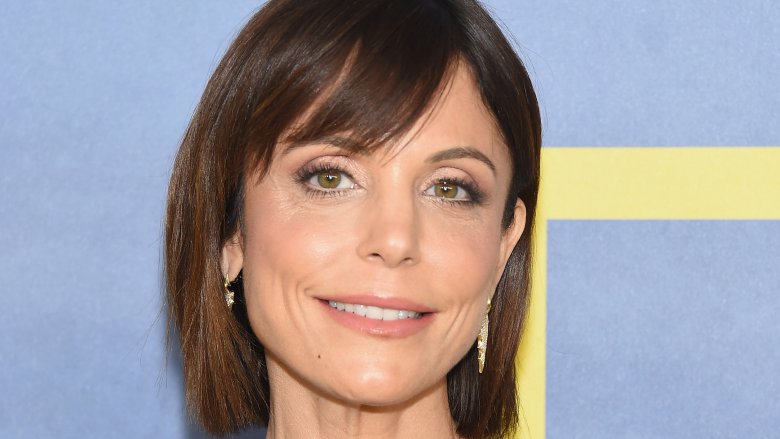 Getty Images
Bethenny Frankel may have a new man in her life.
Spies for Page Six spotted the Real Housewives of New York City star at an event in Montauk, N.Y., last weekend, which she attended by a man identified only as being in his "mid- to late-30s."
Whether they are an item or just friends, sources said that they were "super into each other" and "laughing and holding hands."
Frankel's personal life has been a fixture in the tabloids for years. Her years-long divorce from ex-husband Jason Hoppy took another nasty turn in January 2017 after he was arrested for allegedly stalking her. She also recently split from boyfriend Dennis Shields.
Despite her many setbacks, Frankel seems to have embraced being single again.
"I am living the single life. I never really lived the single life before, and I am enjoying it," she told People magazine in April 2017. "I have different things that I want now than I did 10 years ago and I don't have any boxes to check ... . I can check all the boxes for myself. I very much have my own life, my own money, my own daughter and my own career. I don't need a man to check any of the boxes. Not even the sexual boxes, there are toys for that."