Flipping Out Star Jenni Pulos Welcomes Daughter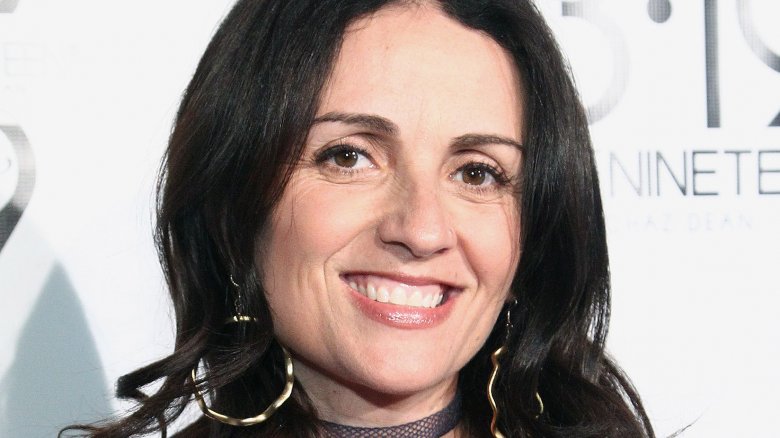 Getty Images
Congratulations to Jenni Pulos! 
The former Flipping Out star and her husband, Dr. Jonathan Nassos, welcomed a baby girl into the world on Wednesday, June 7, 2017. Pulos announced the good news on Instagram, sharing a photo of the growing family in the hospital.
"Welcome to the world our sweet Georgia Grace Nassos!" she captioned the image.
"Definition of miracle: Noun," Pulos, 44, wrote alongside another hospital shot, "an extraordinary event manifesting divine intervention in human affairs."
People confirmed the birth of baby Georgia, who was born at 1:38 p.m, adding that she weighed 8 lbs., 1 oz., and measured 20½ inches in length. Pulos told the magazine, "A long and rocky path led to the most beautiful destination. Our hearts are exploding with joy."
Pulos and Nassos, who married in 2012, first announced that they were expecting in January 2017, after conceiving via in vitro fertilization. The pair also have a 3-year-old daughter, Alianna Marika.