Gordon Ramsay's Father-In-Law Receives Prison Sentence For Hacking Job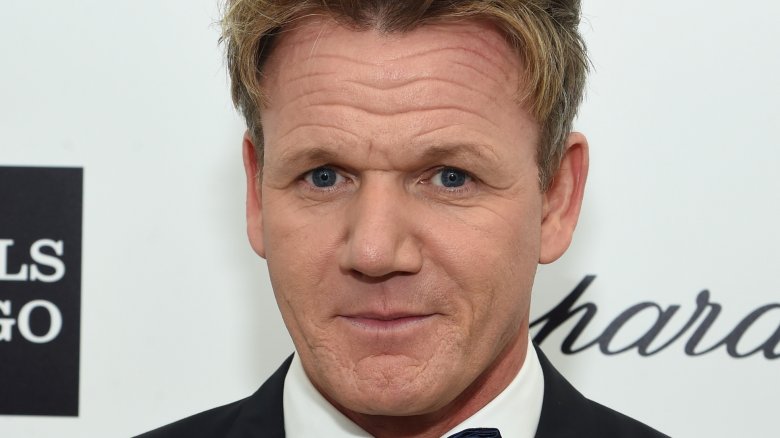 Getty Images
Don't mess with the chef—even if you're family. 
The Guardian reports that Gordon Ramsay's father-in-law, Chris Hutcheson Sr., was sentenced to six months in prison on Wednesday, June 7, 2017. The crime? According to the paper, Chris plotted to steal private information—both personal and financial details—with his sons, Adam and Chris Jr., from Ramsay's company computers. Some of the information even allegedly found its way onto a now-defunct website, News of the World.
Ramsay's brother-in-laws also received prison sentences. They were each ordered to spend four months behind bars unless they meet specific terms of their probation.
Chris Sr. allegedly started his scheme after he was fired from his job as chief executive of Gordon Ramsay Holdings Ltd. Using his sons, who held gigs in IT, Chris Sr. accessed Ramsay's computers a reported 2,000 times between October 2010 and March 2011.
"The whole episode of five months amounts to an unattractive and unedifying example of dirty linen being washed in public," Judge John Bevan QC said in court.
Neither Ramsay nor his wife were present at the trial, according to The Guardian.
We have to say... Chris Sr. should have known better than to try to sabotage Ramsay's career. Hasn't he seen Hell's Kitchen? Ramsay's not afraid of a fight.