Former NFL Star James Hardy III Found Dead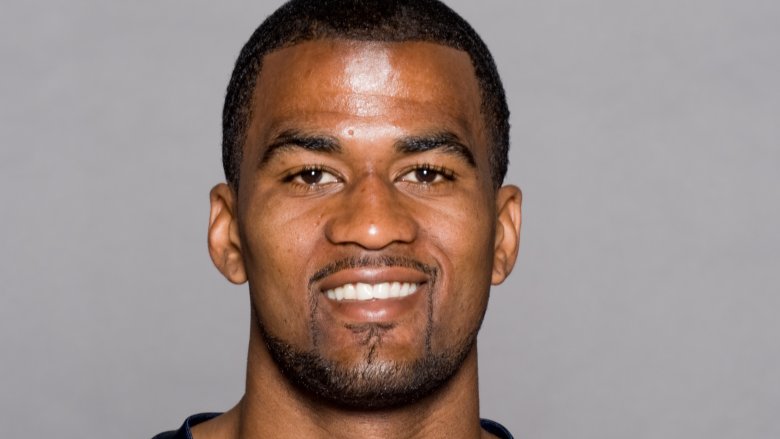 Getty Images
Football player James Hardy III has died. 
Officials confirmed to TMZ that Hardy, who was allegedly reported missing on May 30, 2017, was found in the Maumee River in Indiana. A water filtration plant employee reportedly spotted the athlete's body on the afternoon of Wednesday, June 7, 2017, and called the authorities.
"Once on scene officers observed a body floating on the north side of the dam entangled in a log jam," read a statement released by the Fort Wayne Police Department (via The Buffalo News). "The Fort Wayne Fire Department's Water Rescue Team was summoned to the scene and with their resources the body was removed from the river and then taken to the Northeast Indiana Forensic Center where an autopsy will be performed to determine an identification, cause and manner of death."
According to TMZ, Hardy's body may have been in the river for several days. The celeb news site also notes that Hardy previously had trouble with the law, attacking three police officers in 2008, which resulted in his arrest. He was later committed to a state mental institution.
Hardy had played with the Buffalo Bills for two seasons as a wide receiver. The New York NFL team released a statement on June 8, 2017, regarding Hardy's death. "We are saddened to learn of the passing of James Hardy today," a post on the team's Twitter account read. "We send our condolences to the Hardy family as they deal with this tragic loss."
Hardy was 31 years old.
Our thought are with Hardy's loved ones at this time.