Ariel Winter Hits Back At Estranged Mother, Calls Her 'Toxic'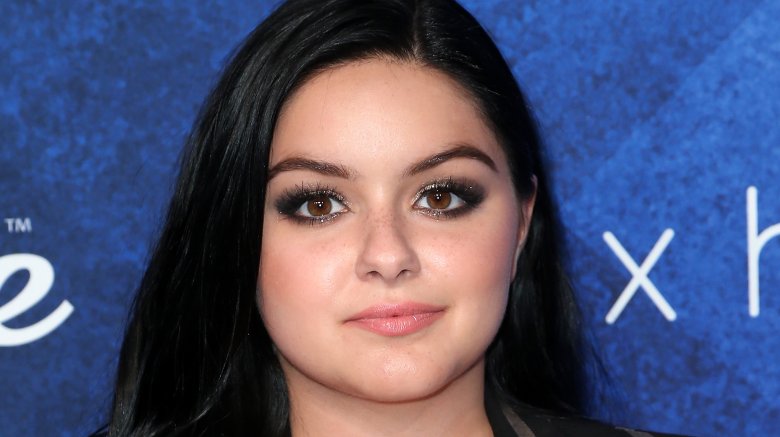 Getty Images
The Modern Family actress has no interest in what her mother has to say. 
After her mom, Crystal Workman, criticized her recent wardrobe choices, Ariel Winter decided to fight back, taking to Twitter to express her agitation over her estranged mother's words.
"What's sad is that you lie consistently," the 19-year-old tweeted. "Also, why is it that you only choose to talk to me through the press? I'm doing just fine."
"Toxic," she added.
On June 7, 2017, In Touch published an article in which Workman condemned her daughter's revealing outfits, lambasting her for showing skin. "She needs to grow up. I would tell her to dress properly, be the beautiful person she is," Workman told the magazine. "I feel sad that she feels the need to expose herself when it's not necessary."
She continued, "Ariel is smart, beautiful and talented. She is a legitimate actress. She does not need to do this. She is beautiful with her clothes on."
Winter and Workman have been estranged for some time. In May 2015, the Smurfs: The Lost Village voice actor, then 17, was emancipated from her mother, after claiming she suffered physical and emotional abuse at her mother's hands. Winter's older sister, Shanelle Gray, was then named her legal guardian.
Workman has denied all allegations of abuse, as well as a previous claim that she'd attempted to "sexualize" her daughter, as People had reported in 2012. "I would not do that," she told In Touch.
Doesn't sound like Winter's broken relationship with her mother will mend any time soon.