Jerry Seinfeld Explains Why He Didn't Hug Kesha: I Don't Know Her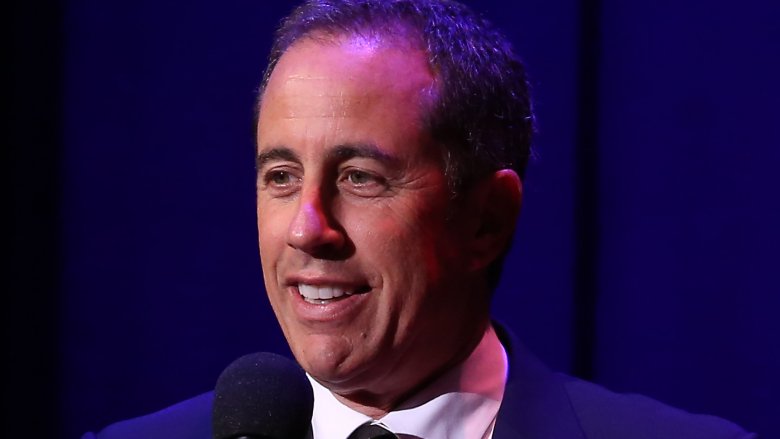 Getty Images
Jerry Seinfeld is explaining why he awkwardly chose not to accept Kesha's impromptu request for a hug at a recent red carpet event.
"I don't hug a total stranger," the Emmy-winning comedian told Extra. "I have to meet someone, say hello, I gotta start somewhere."
"I was right in the middle of an interview, it was a little off," he added.
In fact, he didn't seem embarrassed that he didn't immediately recognize the "Tik Tok" superstar.
"I'm 63, I don't know every pop star, I don't know everyone," he said.
The incident originally went down on Monday, June 5, 2017, at a National Night of Laughter and Song event at the Kennedy Center. Cameras captured the moment when Kesha interrupted an interview Seinfeld was giving to earnestly request a hug.
"No thanks," he said repeatedly, backing away.
Or, as Mariah Carey would say: