Laura Prepon Reveals She's Having A Baby Girl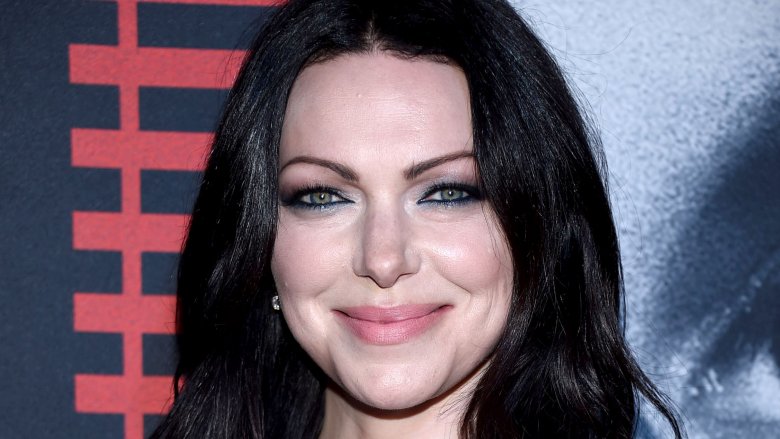 Getty Images
Ben Foster will be lighting up a pink cigar soon since his fiancée Laura Prepon just revealed on LIVE With Kelly and Ryan that they're expecting a girl. 
According to Us Weekly, Prepon, who is eight months along, shared the news on the morning of June 8, 2017. 
"It's kind of weird, 'cause it sneaks up on you where you're like, 'I can't believe it's been eight months already. But then you're like, 'Oh my God, she needs to like come out already,'" the Orange Is The New Black star said to hosts Kelly Ripa and Ryan Seacrest. 
Prepon also talked about her pregnancy cravings. 
"Growing up, my father would take us to this deli and we would get pastrami sandwiches on rye, and we would drink Dr. Brown's black cherry soda. And what's so funny is I haven't eaten that stuff in years, and since I've been pregnant, I've been craving this Jewish deli food, with like the pickles and the sauerkraut and the mustard. So we tend to kind of delve into that," she said. 
Though the generally private couple never made announcements about their relationship, ET confirmed they were dating in July of 2016, and also reported on their apparent engagement in October of 2016 when Prepon showed up to the premiere of The Girl on the Train sporting a giant sparkler on her finger. 
A whirlwind romance for sure, and, with a little one on the way, things are only going to get crazier. Good luck, you two!