Glenne Headly Dead At 63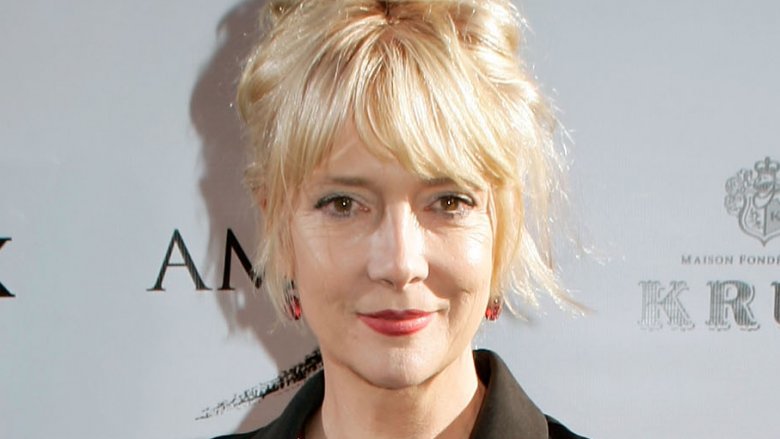 Getty Images
Film, stage and television actress Glenne Headly died on Thursday night, June 8, 2017, Deadline has confirmed.
"It is with deep sorrow that we confirm the passing of Glenne Headly," a rep told Deadline, without revealing an official cause of death. "We ask that her family's privacy be respected in this difficult time."
Deadline also reported that, at the time of her death, Headly was in the middle of filming the Hulu series Future Man and that show executives were informed of her death on Thursday.
Headly gained notoriety in Hollywood in the late '80s thanks to her role in the comedy Dirty Rotten Scoundrels. The following year, she earned her first of two Emmy nominations for the beloved miniseries Lonesome Dove.
Other famous films and television shows include Dick Tracy, Mr. Holland's Opus and Monk.
She was 63.