Lil Wayne Reportedly Faces Lawsuit For Hate Crime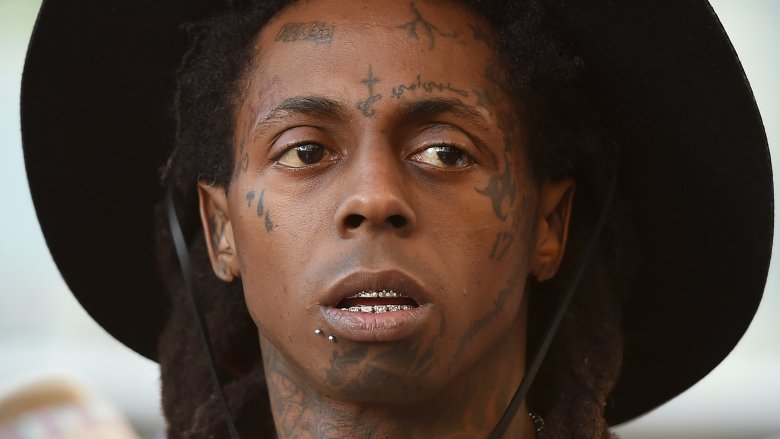 Getty Images
The rapper is being sued for allegedly attacking a club security guard. 
TMZ reports that a white bouncer at Sunset Strip's Hyde nightclub has filed a lawsuit against Lil Wayne. He claims that the 34-year-old hit him punched him in June 2016 after the BET Music Awards and "knocked him to the ground."
The guard, who's suing the rapper, his label, and the nightclub, alleges that Wayne then threw a drink in his face and yelled, "F*** you white boy!" Since he specified his skin color, the bouncer reportedly says that Wayne's behavior is considered a hate crime.
According to TMZ, Wayne's reps have denied the allegations.
Still, the security guard is seeking damages, as well as a $25,000 civil penalty.
Yeah, we'll see how that goes.