Worst Dressed Stars At The 2017 Tony Awards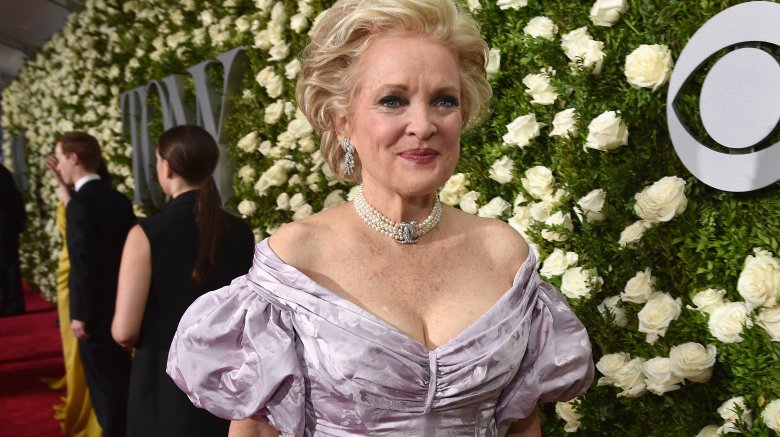 Getty Images
The 2017 Tony Awards were filled with emotional speeches, shocking winners and a whole lot of great performances. It also featured some pretty bad fashion, too.
From Tony-winning divas to up-and-coming stars, here were the night's very worst dressed, the kind of ensembles that might get any show closed before opening night.
Rachel Bloom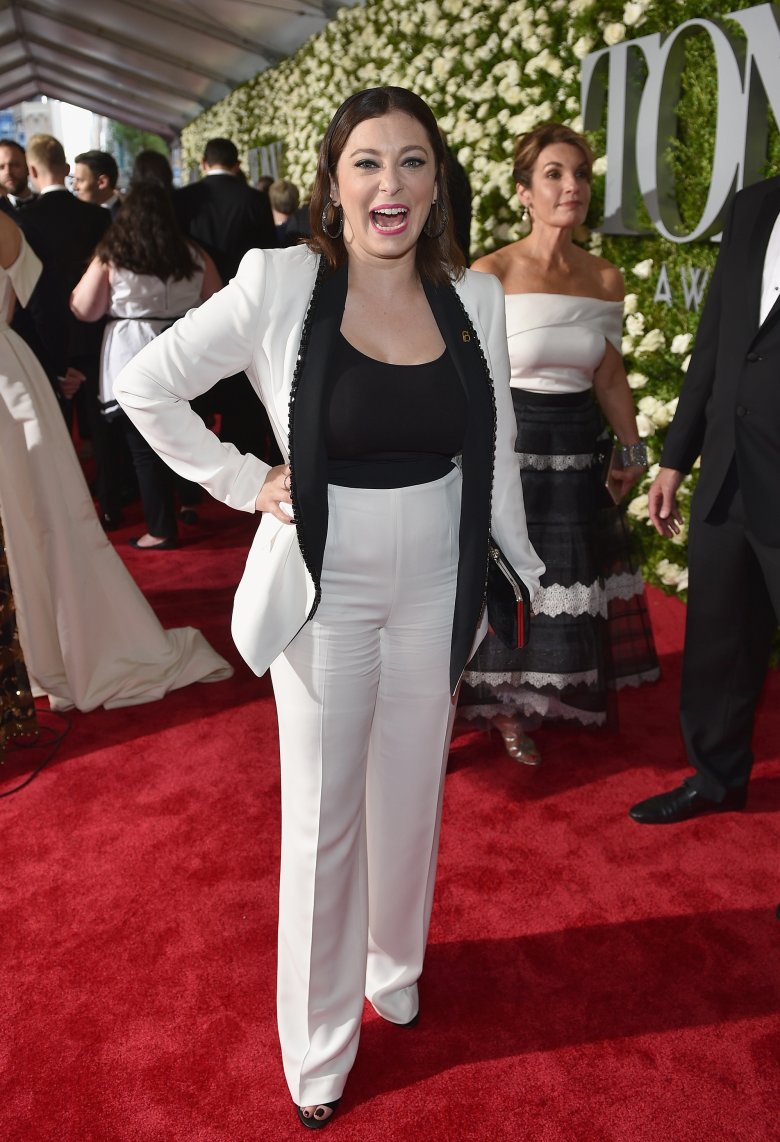 Getty Images
Crazy Ex-Girlfriend star Rachel Bloom brought the, uh, crazy to the red carpet in this ill-fitting black-and-white pant suit, brought down even more by her all-too-dark hair color.
Candice Swanepoel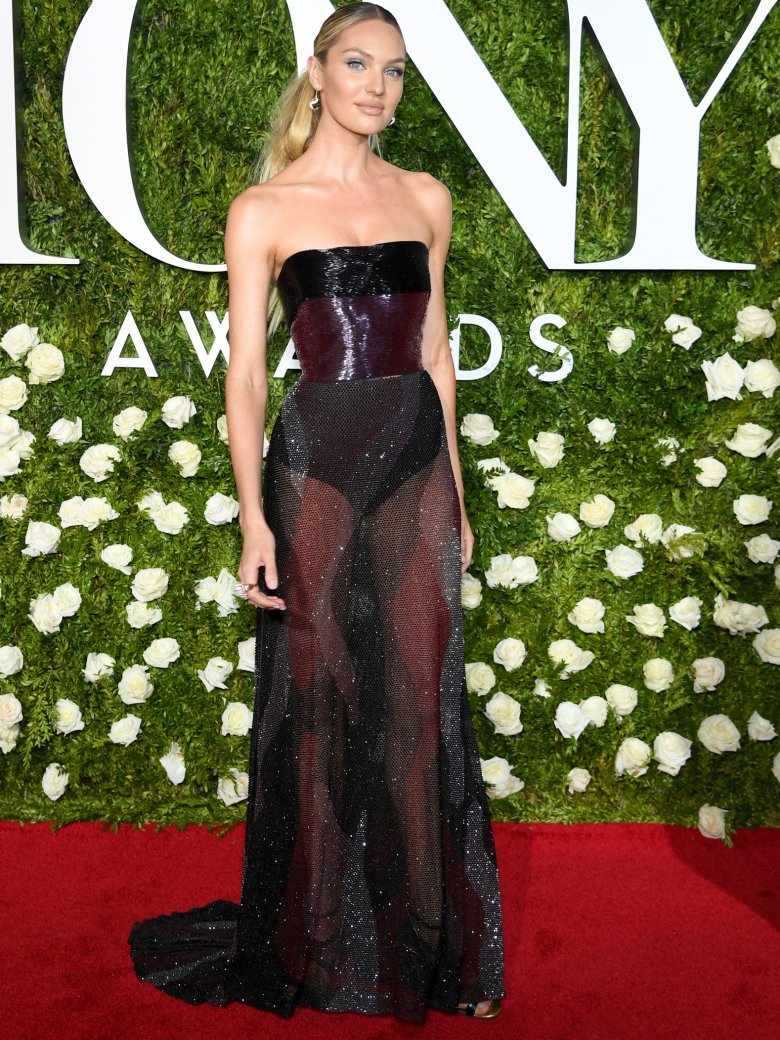 Getty Images
Model Candice Swanepoel looked fit and beautiful as ever; however, her floor-length sheer skirt felt oddly too revealing for an event like the Tonys, and made her look like she threw something together after ballet class. 
Christine Ebersole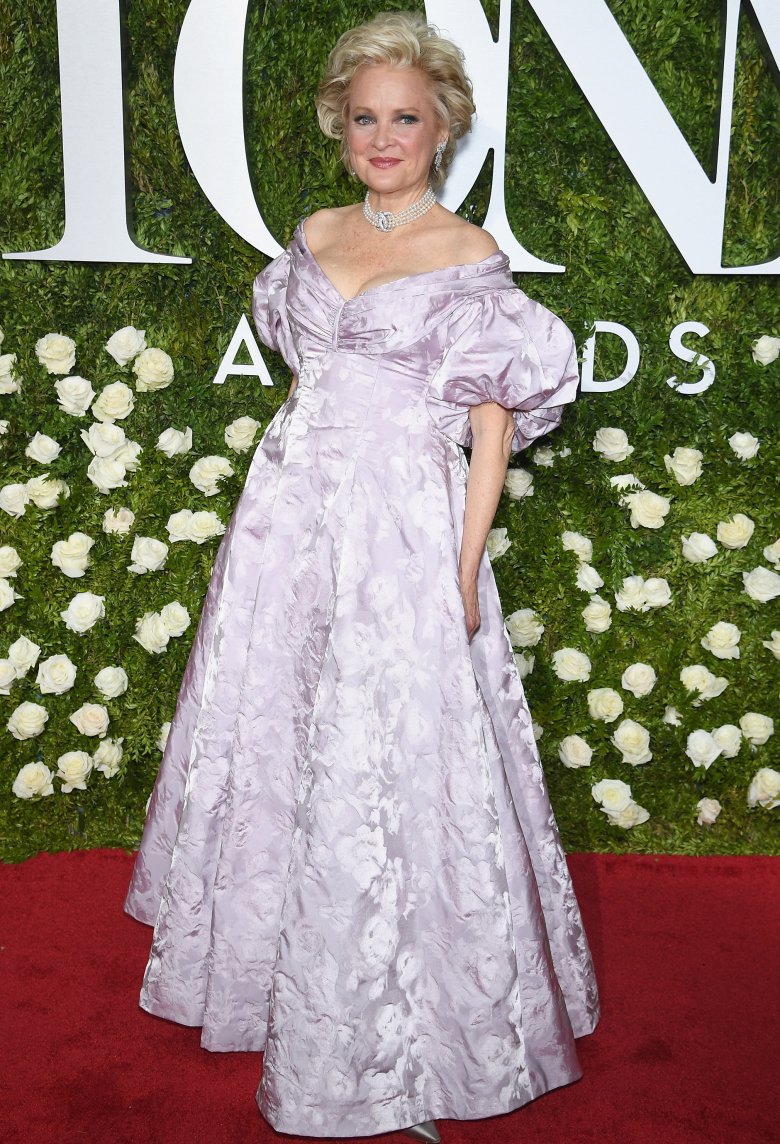 Two-time Tony winner and War Paint star Christine Ebersole certainly wasn't going to win any fashion prizes for this cotton candy-esque gown, which looked straight out of a mediocre period piece starring Keira Knightley. 
Cobie Smulders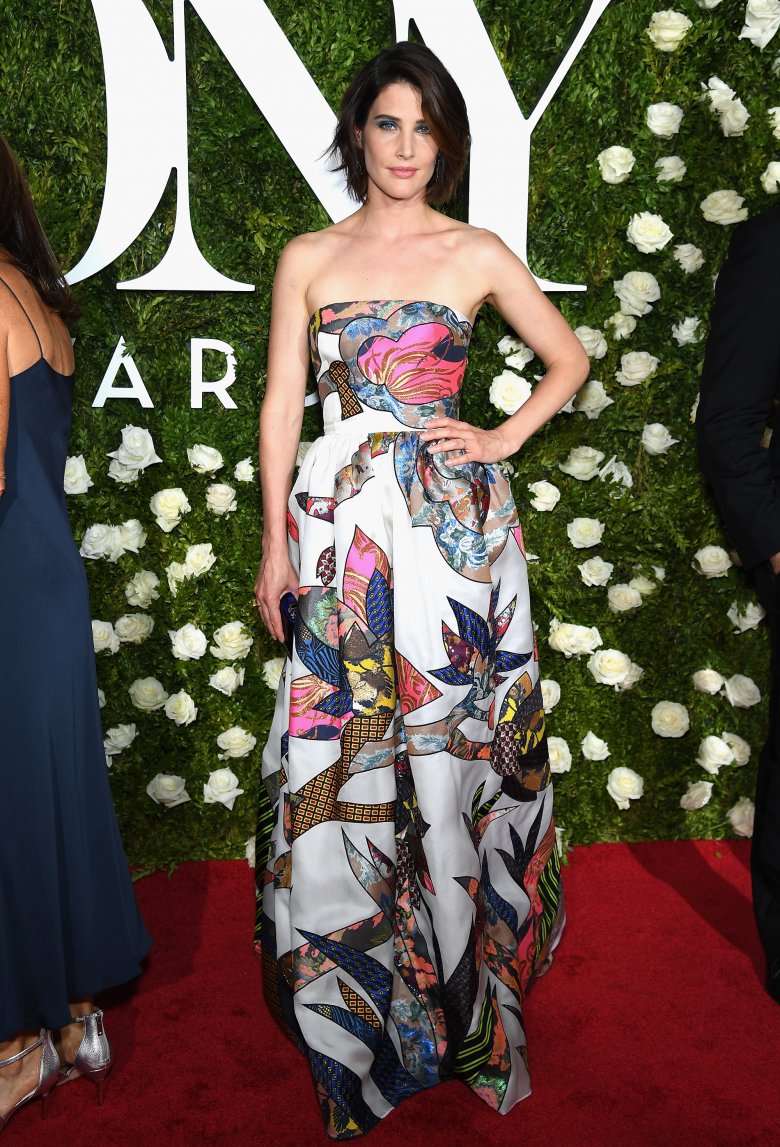 Getty Images
Bold patterns can be tough to pull off on any red carpet. Just ask Present Laughter star Cobie Smulders, who would have made anyone's best dressed list had her strapless gown not featured, you know, an obnoxiously bold pattern.
Lea Salonga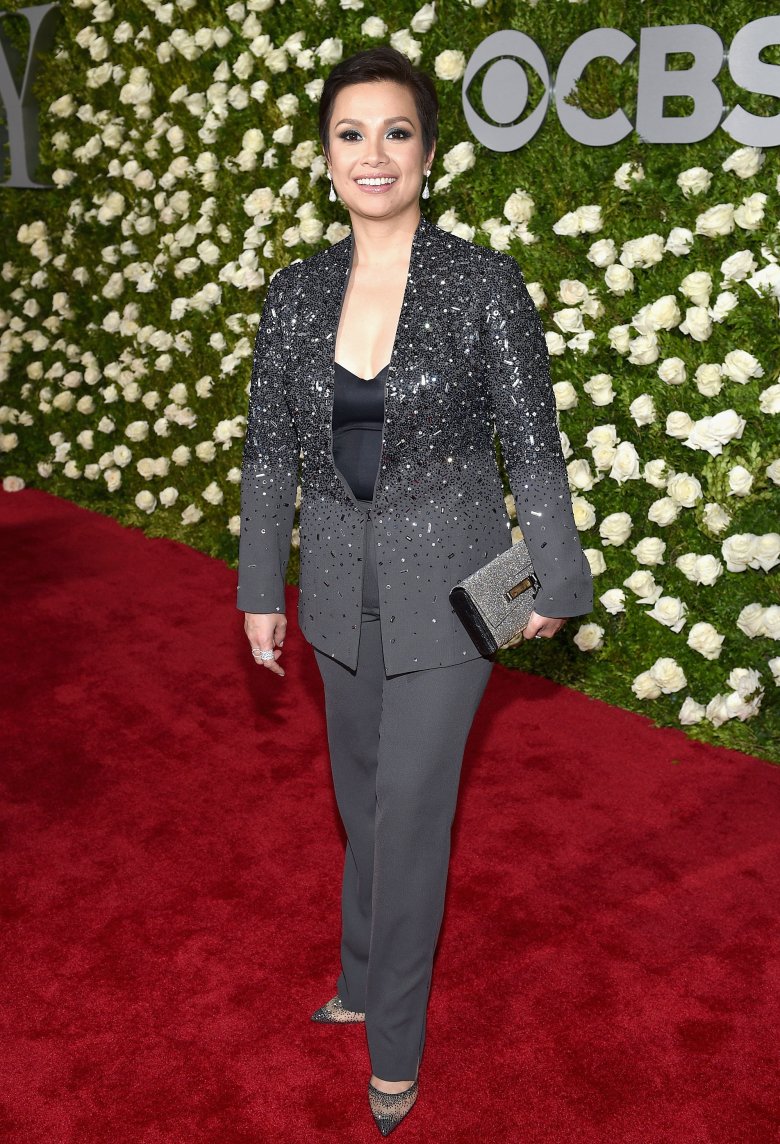 Getty Images
Miss Saigon icon Lea Salonga opted for a grey paint suit that ought to make Hillary Clinton proud. The only problem: she looked more like she was on her way to a convention center rather than the Tony Awards.
Keltie Knight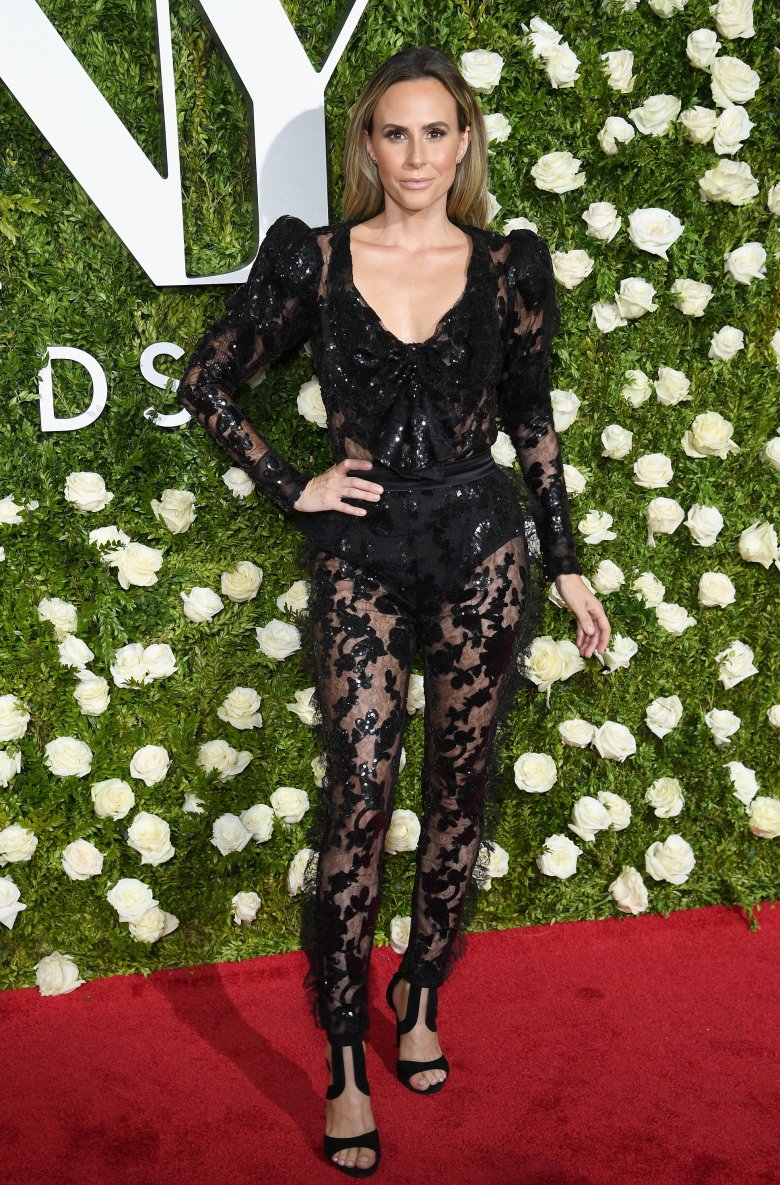 Getty Images