Jennifer Lawrence's Plane Makes Emergency Landing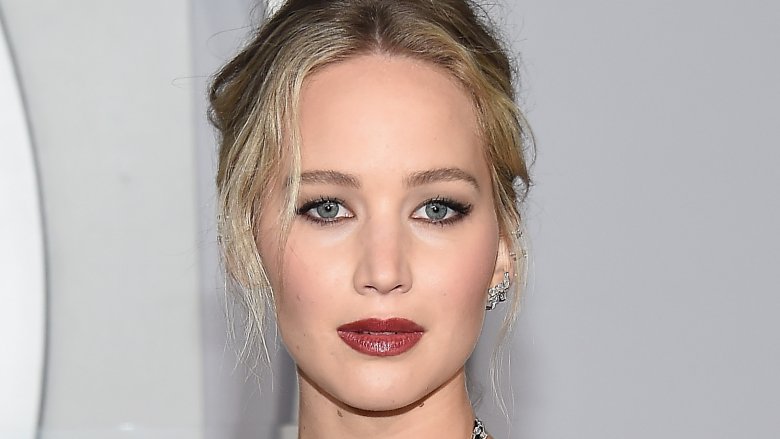 Getty Images
The Passengers actress had a close call while on a recent flight. 
According to E! News, Jennifer Lawrence, who had been spending the weekend with her family, was aboard a private plane flying from Louisville, Ky. to Teterboro, N.J. on June 10, 2017. But, unfortunately, Lawrence would soon realize that the trip wasn't going to be a peaceful one. During the flight, one of the plane's engines failed while they were 31,000 feet. According to reports, the plane's pilots then made an emergency landing, but while they were doing so, the second engine also failed.
Luckily, the pilots were able to land the plane safely in Buffalo, N.Y. E! News notes that emergency response vehicles met the plane after it landed and reps for Lawrence have confirmed that she is fine.
"A Hawker Beechcraft B40 aircraft landed safely at Buffalo Niagara International Airport in New York at about 1:40 pm on Saturday," the Federal Aviation Administration said in a statement obtained by ABC News. "The crew diverted to Buffalo when they declared an emergency due to engine-related issues."
The FAA also revealed that they will be investigating the incident.