Alison Brie Talks About Hollywood's 'Brutal' Auditioning Process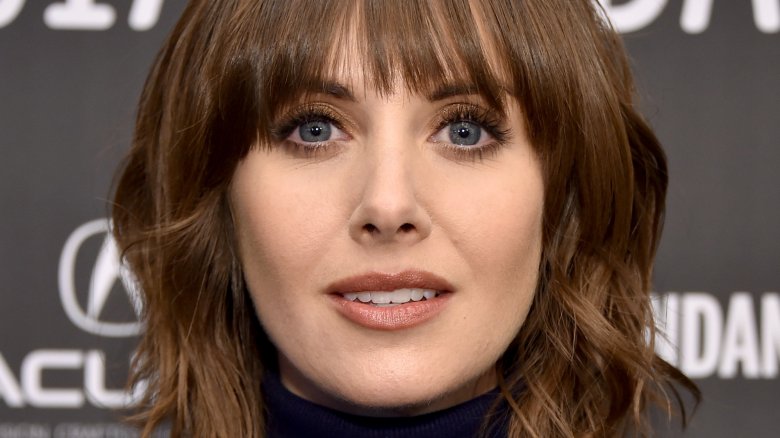 Getty Images
The Mad Men actress, who stars in the new Netflix comedy-drama GLOW, recently revealed some less-than-glamourous truths about the world of Hollywood. 
On Sunday, June 12, 2017, Alison Brie spoke with GLOW co-star Betty Gilpin at the ATX Television Festival in Austin, Texas, and admitted that she thinks the entertainment industry is just as sexist as it was in the 1980s, during which their show is set.
"It has not changed that much," the 34-year-old said (via Entertainment Weekly). "The audition process has not changed that much."
To support her claim, Brie told the audience of her experience auditioning for the HBO show Entourage. "Early in my career, I auditioned for three lines on an episode of Entourage that I had to go on in a bikini!" she recalled. "Or like shorts and the tiniest shorts. And they were like, 'Okay, can you take your top off now?'"
Brie later took to Twitter to clear up any confusion people had about her comments. "Re: Entourage," she wrote. "I had a bikini top on UNDER my top. They didn't ask me to get totally topless. Sorry to disappoint you!"
During the festival, Brie also remarked on how few interesting roles there are for women in the entertainment industry—and how difficult it is to land them. "I've gone through auditions for Marvel movies and auditioned a million times for roles with three lines and you are begging for them," she said. "And I'd be glad to get them! It's brutal, it just is."
Hollywood can be a nasty place for women. Even some of the biggest stars have faced harsh, sexist comments from the industry. It's beyond time for things to change.