Ed Sheeran Crashed At Jamie Foxx's House Before Finding Success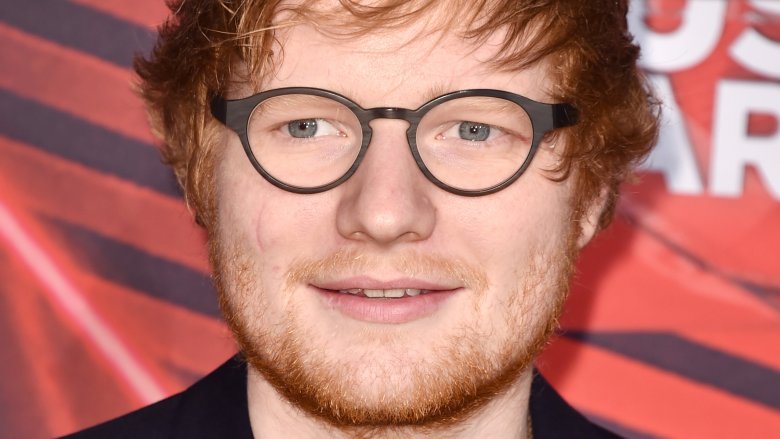 Getty Images
Before Ed Sheeran became a music superstar, he was just a struggling singer looking for a place to sleep. And apparently, the ginger songwriter found a temporary home with actor Jamie Foxx. 
Speaking with Entertainment Tonight while promoting his new movie Baby Driver, Foxx said, "I had Ed Sheeran sleep on my couch for six weeks."
"Before he made it, he came to my crib," Foxx, 49, recounted. "So did Anthony Hamilton, Nick Cannon, all these [people]. You gotta press anybody that's got that artistic feel, that touch, you've got to lift them up."
Sheeran previously opened up about Foxx's hospitality during a 2014 appearance on The Bert Show. "I didn't get off the plane and get a cab to [Foxx's] house, though. I had already lived on different people's couches for about a month before that," the 26-year-old explained. "I met his manager when I played his venue, The Foxxhole, and his manager was like come on [Jamie's radio] show. So I did the show, and then [Foxx] gave me his email. And there was some dodginess as well involving other people and I had to escape that, which is why I went to his house."
According to Us Weekly, just two years after Sheeran crashed at Foxx's home, he debuted his first album, +, featuring the hit song "A Team."
Who would have guessed that Foxx helped Sheeran achieve his dream?