Promising America's Got Talent Contestant Dies In Car Crash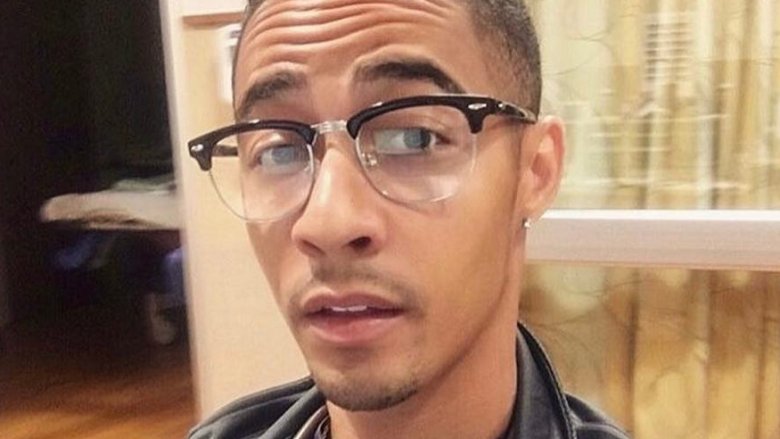 Dr. Brandon Rogers' life was tragically cut short on Saturday, June 10, 2017 after he was involved in a fatal car accident, according to TMZ. 
Rogers had recorded an audition for America's Got Talent, and his episode was soon going to air, which he excitedly shared with his Instagram followers in late May. In fact, it was his Instagram page that initially made show producers aware of his singing talent in the first place.  
TMZ also reports that Rogers was already an internet sensation thanks to a clip of him singing Boyz II Men's "On Bended Knee," which actually earned him a guest spot singing with the group during a three-night stint in Las Vegas.  
Upon receiving word of Rogers' death, Boyz II Men posted a touching tribute to the late doctor on their Facebook page. 
The post reads:
"Today our hearts are deeply saddened to learn about the sudden death of Dr. Brandon Rogers in a car accident. A few moths [sic] back we brought this young man out to the Mirage Hotel in Las Vegas to perform with us. He was great all 3 nights! Just a genuinely nice person and a really good singer! Gone too young and gone too soon. It hurts to know that the world will never have a chance to witness what his impact on the world could have been as a Doctor and even on the music world. A great spirit and a great voice. Even for the little time we knew you you will be sorely miss [sic]. May God Bless, keep and comfort your family in this difficult time."
Rogers was only 29 years old at the time of his death.
It is not yet known whether his episode of the popular talent contest show will still air.