Celebs Who Have Exploited Charities For Personal Gain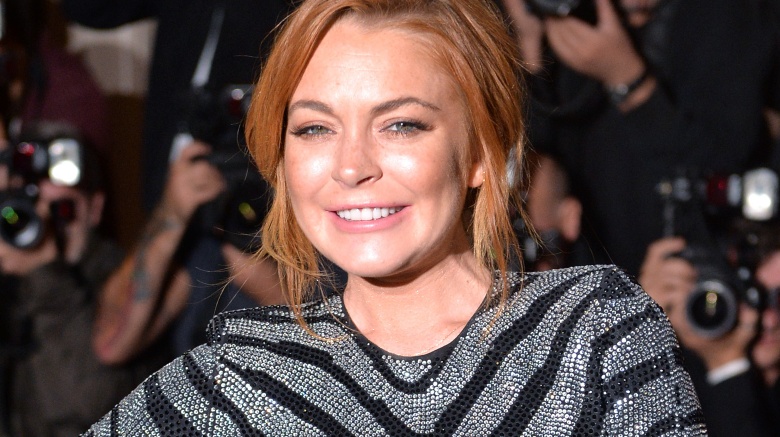 Getty Images
While some celebrities take their charitable game to the next level—like Angelina Jolie, who actually serves as a UN Goodwill Ambassador advocating on behalf of refugees—others have seemingly used their philanthropic efforts as tax dodges, PR plays, or in the worst cases, embezzlement scams. Charities make a powerful buffer against scrutiny, as was the case for years with Lance Armstrong's Livestrong Foundation, which nearly tanked along with his cycling career. But where Armstrong actually severed ties with Livestrong in an effort to save it, other celebs went the opposite route. Here are the stars whose altruism turned out to be nothing but an act.
Chris Brown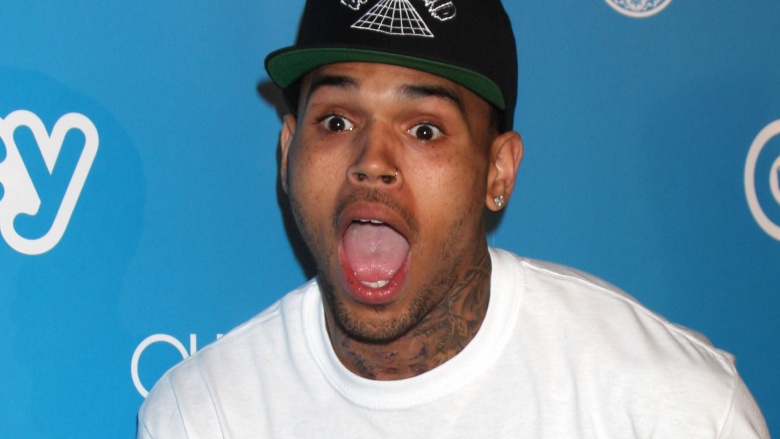 Chris Brown attempted to publicly apologize for the brutal beating he inflicted on Rihanna a few times. Once was in a stilted, teleprompter-read YouTube video, and the others were in Good Morning America interviews, after one of which he allegedly smashed a chair through a green room window. So, he's got a bit of an image problem to say the least, which is why he never skips an opportunity to promote the charitable things he does as if they were album drops. Taking to Instagram, his preferred method of communicating with fans, he posted pictures of himself handing out turkeys in Queens and giving a car to a domestic violence survivor. Granted, those are wonderful, selfless things to do—so long as you don't turn right around and shamelessly publicize them for no other reason than to improve your image. "I hope the kids love all the toys and things I got for them," he writes on one picture. Any other humble brags you'd like to tweet, snapchat, or keek today, Chris?
The Kardashians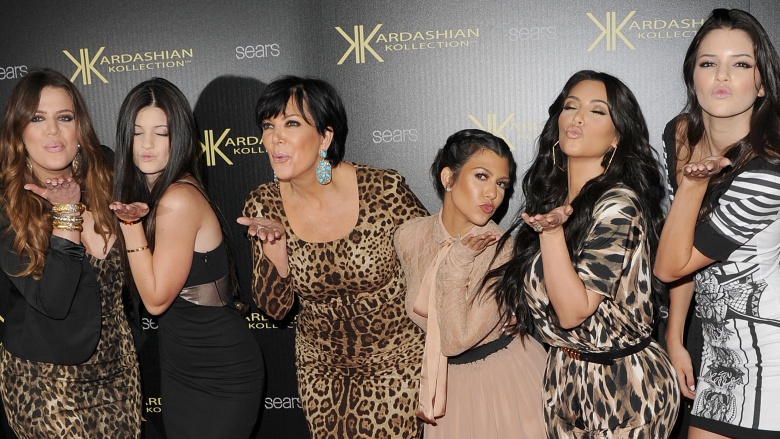 Getty Images
Kim, Kanye, Khloe, and Lamar have all come under fire for the shady dealings of their charitable organizations, so either it's a family tradition, or awful people are just attracted to each other like magnets. Anyway, we'll start with the first, and arguably worst offender, Kanye. In 2011, his Kanye West Foundation shut down after its 2010 tax filing showed "$0 in contributions, gifts and grants," while reporting "$572,383 in expenditures" on salaries and overhead costs according to Fox 411. In 2009, they spent almost as the same on operating costs, but managed to donate just $583 to charitable causes. Yeezus, that's just awful.
As for Kim, it was revealed that her eBay charity auctions were only donating 10 percent of proceeds after operating costs (which totalled 50 percent of earnings) while Khloe and Lamar's supposed cancer research and awareness charity, Cathy's Kids—named for Lamar's late mother, who died of colon cancer—only ever funded two youth basketball teams. We're no scientists, but we feel confident saying neither cancer cure breakthroughs nor awareness have ever occurred because 12-year-olds shot hoops for a while.
Wyclef Jean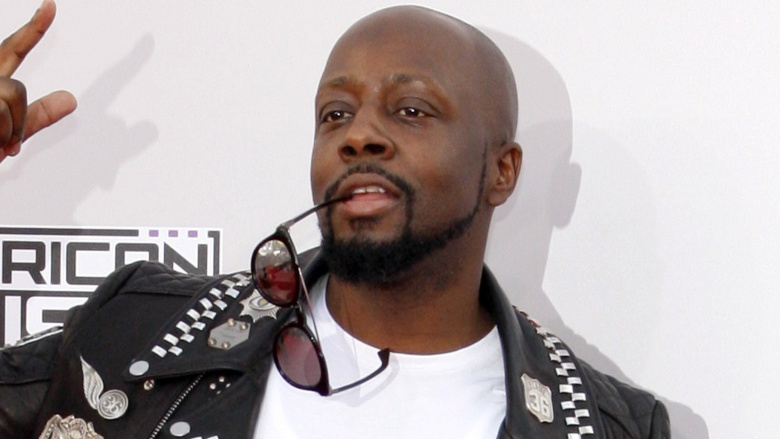 Originally one of the most outspoken celebrity voices advocating for post-earthquake relief for Haiti, Wyclef Jean turned out to be one of the biggest scam artists to capitalize on the disaster. His foundation, Yele Haiti, raised an amazing $16 million dollars in donations only to see two-thirds of it squandered on shady family salaries, no-bid contracts, and questionable dealings with companies that in some cases didn't seem to exist. All while Wyclef embraced his role as the would-be savior of his home country, even attempting to run for president there in 2010. That takes audacity considering the awful administrative job he'd done running an organization, let alone a third-world country in dire straits. Seriously, Wyclef, don't let Sean Penn get his hands on you or you'll be gone til way longer than November.
Bristol Palin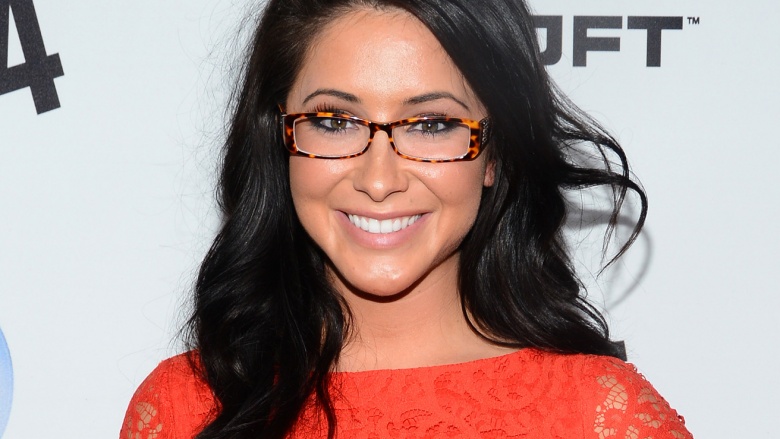 Getty Images
When Bristol partnered with the Candie's Foundation, a group with a goal of teen pregnancy prevention, it seemed like a good fit. After all, she publicly dealt with a teen pregnancy, so who better to reach out to young women in similar situations? Only the foundation ended up paying her "seven times what it spent on actual teen pregnancy prevention" according to ThinkProgress. Spending only $35,000 in charitable disbursements while Bristol raked in $262,000, this seems less like a charity gig and more like a pyramid scheme. Worse yet, the Candie's Foundation produced a condom use PSA starring Bristol and Mike "The Situation" Sorrentino from Jersey Shore, which is so awful we feel it could be labeled a war crime.
Lindsay Lohan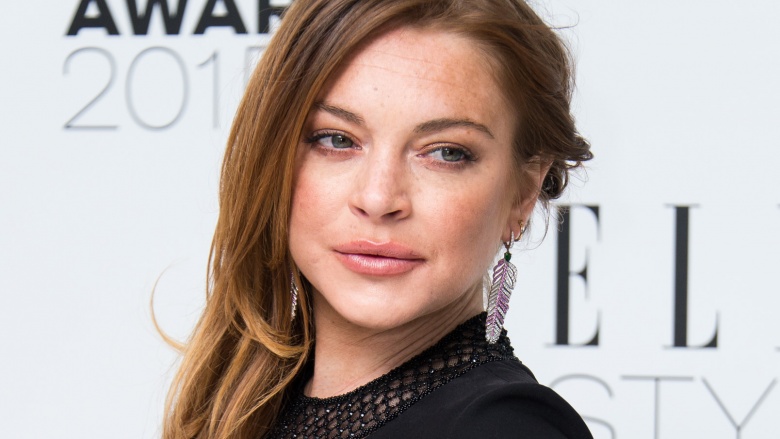 Getty Images
When you think about heroic humanitarian efforts led by celebrities, has Lindsay Lohan ever entered your mind? Well, she shouldn't have, unless you were thinking about people who go on Twitter and tell wild fabrications about their direct involvement with a raid that freed indentured child servants forced into working in deplorable Indian factories. The Telegraph reported that Lohan was set to document the effort "which involved two months of planning by local police and magistrates," for a BBC documentary, but neither she nor the BBC were present when the rescue happened. That of course didn't stop her from tweeting "Over *40 children saved* so far...... Within one day's work," which both falsely claims credit and negates the actual hard work that others put in. It's one thing to brag about how awesome you are when you do genuinely awesome stuff, but to take credit for the admirable work of others is downright gross. Is there even a verb for that? Because if there isn't, we think from now on it should be called "Lohaning."
Naomi Campbell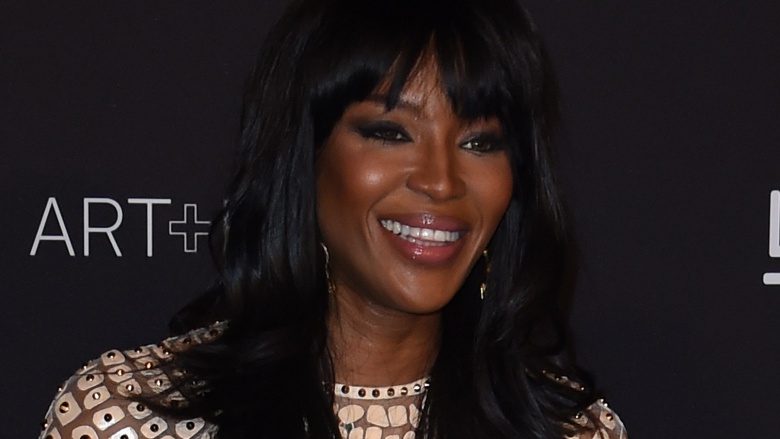 Getty Images
Naomi Campbell is the notorious bad girl of the modeling world who famously chucked a cellphone at her maid's head and once assaulted two police officers at Heathrow Airport. So, she's got a bit of a temper, but that doesn't explain the one-eighty she pulled on PETA when she started modeling furs years after appearing in one of their classic "I'd Rather Go Naked" ads. Did a chinchilla steal her car? Was a mynx talking loudly through a movie she was trying to watch? Or maybe it was just a giant paycheck from Dennis Basso, "whose furs sell for up to $200,000," according to the Daily News. Yeah, we're going to say she tossed her supposed animal-loving principles right in the can for a quick buck, but if someone was going to give us a coat worth the price of a modest suburban home, we'd probably smile for the camera in a heartbeat, too.