Azealia Banks Sued By Bank Over $137k Debt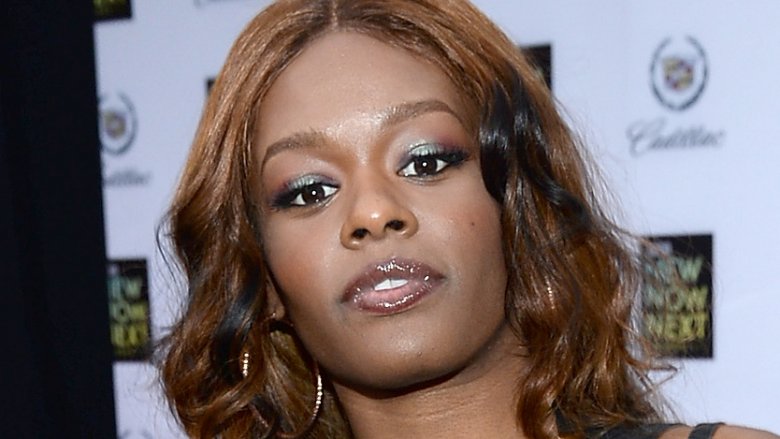 Getty Images
The 26-year-old rapper must enjoy the finer things in life—even if that means she has to rack up her credit card to get them. 
According to Page Six, Azealia Banks owes City National Banks big time, and they've made a major move to get back what's theirs. The bank is reportedly suing Banks over her $137,000 debt.
Banks originally signed up for the bank's Crystal Visa Infinite Credit Card and was making regular payments, but after December 2016, she allegedly couldn't keep up. She reportedly owes $79,000 on that card alone.
But Banks possesses more than just that Crystal card. In May 2015, the same bank gave her a second Visa card, which now boasts an $8,000 debt that she's yet to pay back.
Additionally, Banks, whose debut album was ironically titled Broke With Expensive Taste, owes big for a personal line of credit that she took out back in 2016, allegedly having never paid back over $50,000 to City National.
Maybe Banks should stop causing drama in Hollywood and focus on her career. She's yet to land a song on the Billboard Hot 100, and it sounds like she could really use the money from music sales right now.