Mariah Carey Reveals It's 'Not That Hard' To Co-Parent With Ex Nick Cannon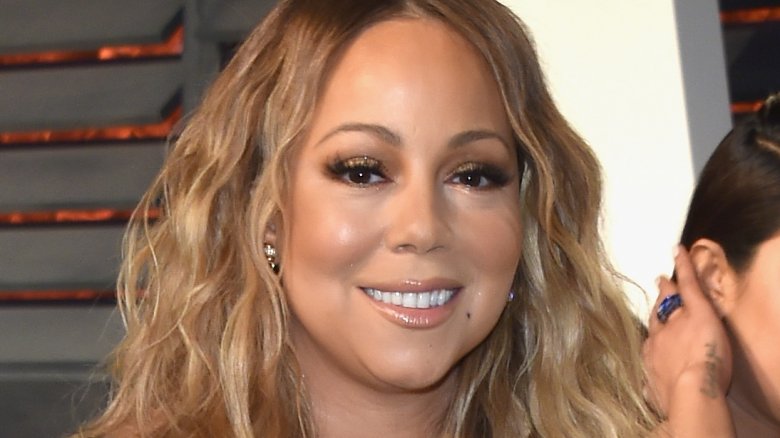 Getty Images
Apparently, Mariah Carey and ex-husband Nick Cannon have no trouble getting along. Not anymore, at least. 
The "Heartbreaker" singer spoke with Entertainment Tonight on June 12, 2017, and she revealed that co-parenting with Cannon isn't as difficult as one might imagine.
"He's a good guy," Carey said of her former flame, with whom she shares 6-year-old twins, Moroccan and Monroe. "It's not that hard to make it work. Now we can laugh, and joke, and do the good parts of when we had a relationship."
Carey also shared that she'll be helping her kids celebrate Father's Day with Cannon. "He's the kids' father and he does really nice things for me on Mother's Day, so yeah," she told ET, regarding the family's future plans.
Carey and Cannon married in 2008 after just six weeks of dating. But the pair didn't remain together for too long. In 2014, Carey and Cannon filed for divorce, which was finalized two years later.