NeNe Leakes Signs Deal For Season 10 Return To RHOA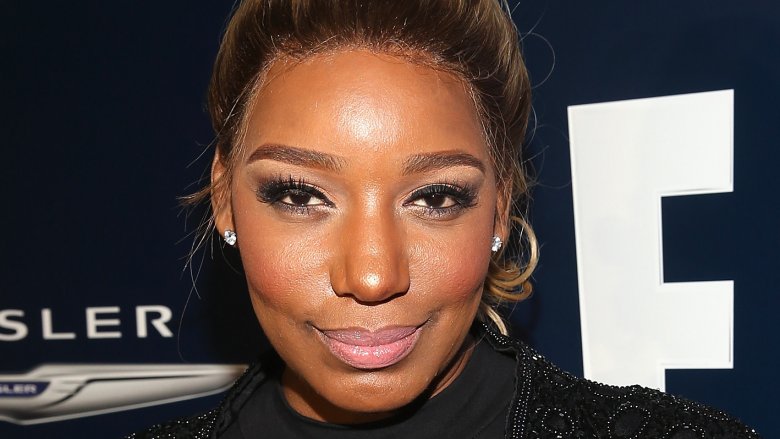 Getty Images
"All hail the Queen for season 10," NeNe Leakes tweeted yesterday, announcing her return to The Real Housewives of Atlanta. 
She makes her return after a two-year hiatus from the show, during which time she became the co-host of E!'s Fashion Police and "launched her own clothing line for HSN," according to People. 
The deal with RHOA marks the end of "months of negotiations," according to TMZ, who also reports that Leakes will be returning only as "a part-time cast member" due to her other obligations.
Another RHOA original, Kim Zolciak, will also return for season 10, and the drama has already begun. Prior to she or Leakes signing their deals, TMZ caught up with Zolciak at LAX and asked her who was the bigger star, to which she replied, "I mean, having your own show for six seasons says something." 
Not to be outdone, when Leakes was later asked how she would feel if Zolciak ended up getting paid more to return to the show, she said, "I don't think, you know, that that would even be possible." 
Shade. Thrown.
Sounds like whatever the producers ended up paying these ladies, they're already getting their money's worth.