Why Liam Hemsworth Took Miley Cyrus Back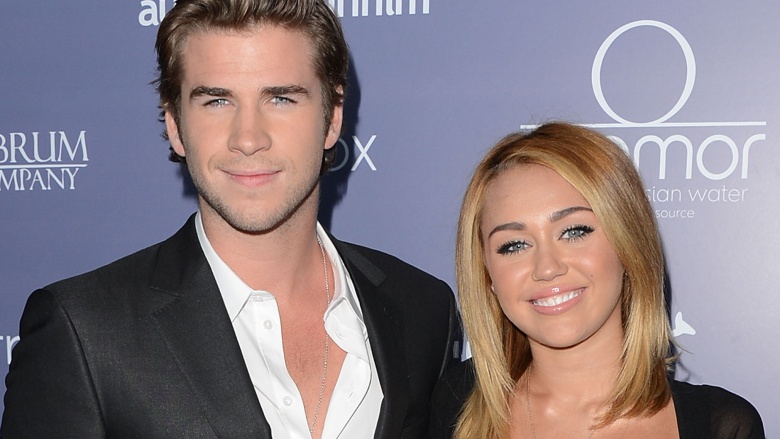 Getty Images
Miley Cyrus and Liam Hemsworth are giving it another go! The couple have been spotted celebrating the start of 2016 together in Australia with Hemsworth's family, and fans have been speculating on their reignited flames ever since Cyrus helped Hemsworth adopt a new pet in November. What made him change his mind and decide to work it out? We have our theories.
She Grew Her Hair Out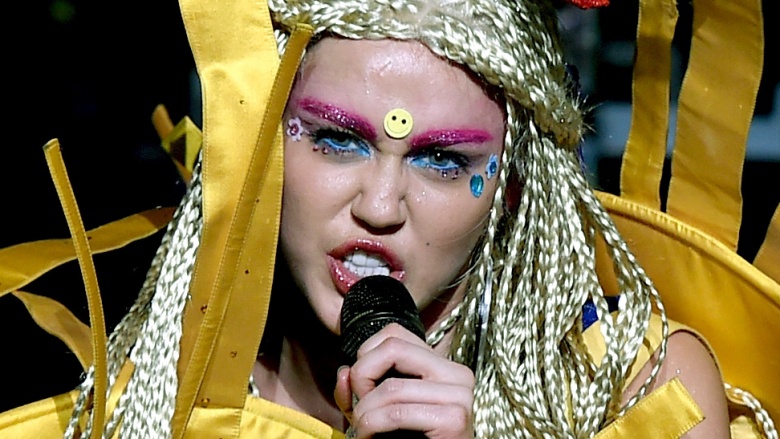 Getty Images
It's no secret that Liam Hemsworth and Miley Cyrus began having issues in 2012 when she chopped all of her hair off. Now that it's long enough to tie into a top knot, the two have been spotted all over the globe together. It's probably not a coincidence. As shallow as it may seem, Hemsworth may have just been less attracted to the pixie-cut Cyrus than to the longer-locked version of the singer.
She Gets Along With His Family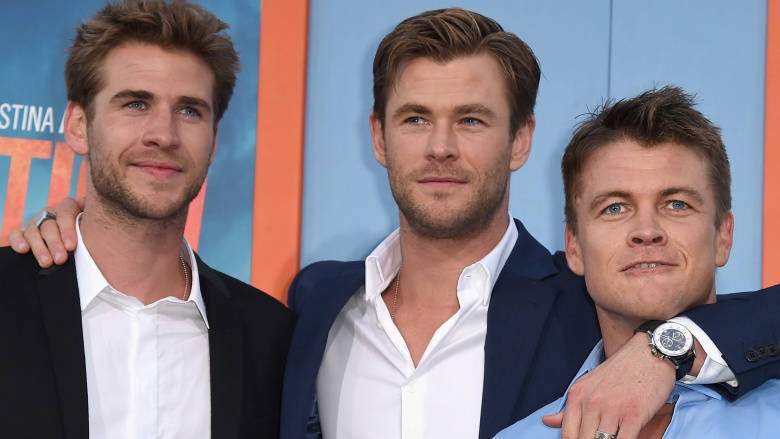 Getty Images
During Cyrus' New Year's excursion with Hemsworth in his native Australia, the "Wrecking Ball" singer bonded with his whole clan. She attended big brother Chris Hemsworth's costume party and was later seen partying with Chris' wife Elsa Pataky on January 3 at the Byron Bay Music Festival. The gals even went on a shopping trip together to get outfits for the occasion, with one the stores they hit up posting an Instagram of both ladies sticking out their tongues. Cute!
She's (Maybe) Calming Down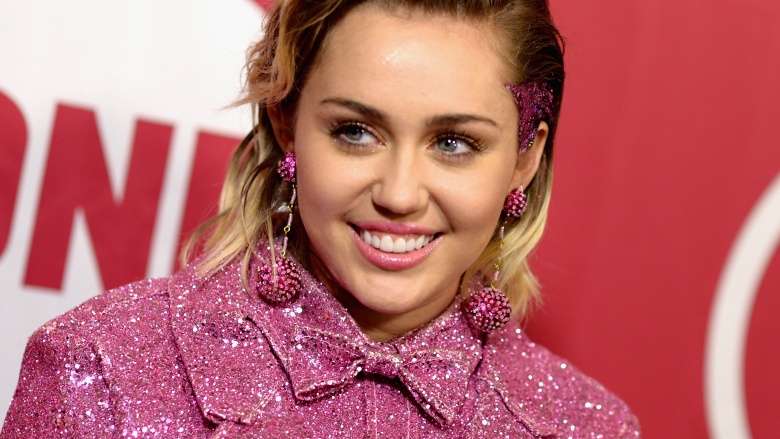 Getty Images
Cyrus, who once swore that she was "urban," is out of her twerking phase. She's since moved on to a "dirty hippie" persona, and though she's still naked pretty often, it's not shocking anyone anymore, because, well, we've all seen everything already. Since she's running out of ways to get attention, she may finally be relaxing enough to embrace whoever she really is—the person Hemsworth originally fell in love with. Since Hemsworth tends to shun the spotlight (or at least the paparazzi flashes), a Cyrus who's ready to settle down with a normal life is probably appealing.
They Share A Love For Animals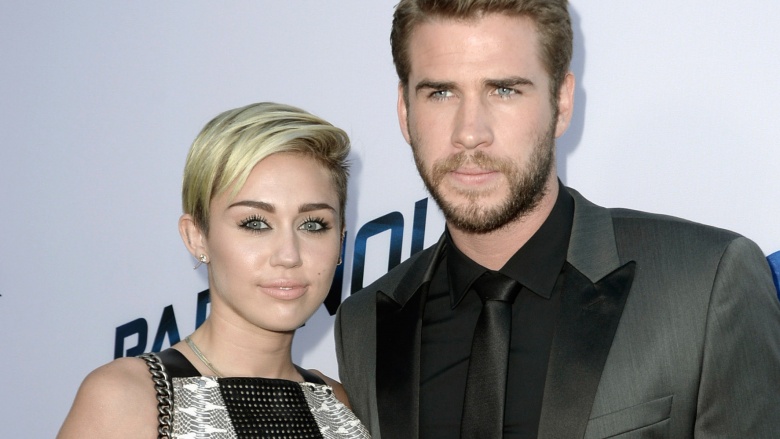 Getty Images
Animal-lover Cyrus helped Hemsworth adopt a new puppy in November. Us Weekly reports that Hemsworth named his new pooch Dora (after the famous explorer) and that Cyrus played an integral role in the adoption. "Miley sent him a ton of photos—Liam was asking for photos of the dog being held. Liam got back from China and literally came right to Wylder's to take the dog home," a Wylder's Holistic Pet Center employee says. "The dog is super gentle and sweet and took right to Liam, despite being afraid of men in the past."
She Grew Up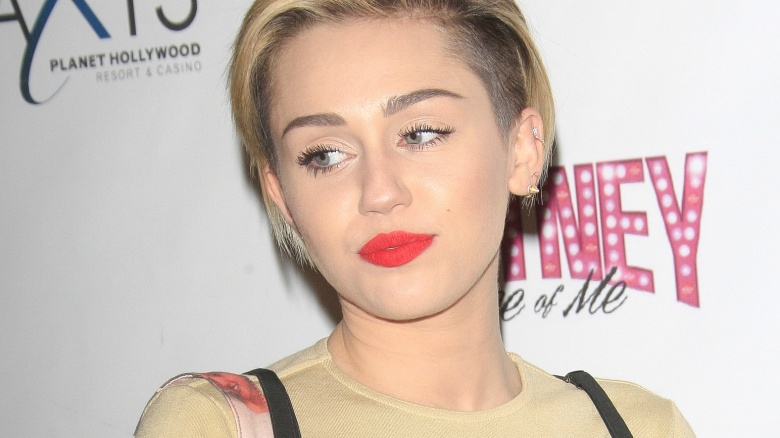 Cyrus admitted in a December 2013 interview with Barbara Walters that she was probably too young to be tied down when she and Hemsworth were engaged, but was also terrified of flying solo. "I was so scared of ever being alone, and I think, conquering that fear, this year, was actually bigger than any other transition that I had, this entire year," she said. "I don't ever want to have to need someone again, where you feel like, without them, you can't be yourself...I don't think I realized what 19 truly is, and I got engaged at 19, and I definitely wouldn't change being engaged. It was so fun wearing a fat rock for a few years. But now...I wait for those moments of silence, when I'm just at my house, by myself."
He's Adjusted To Fame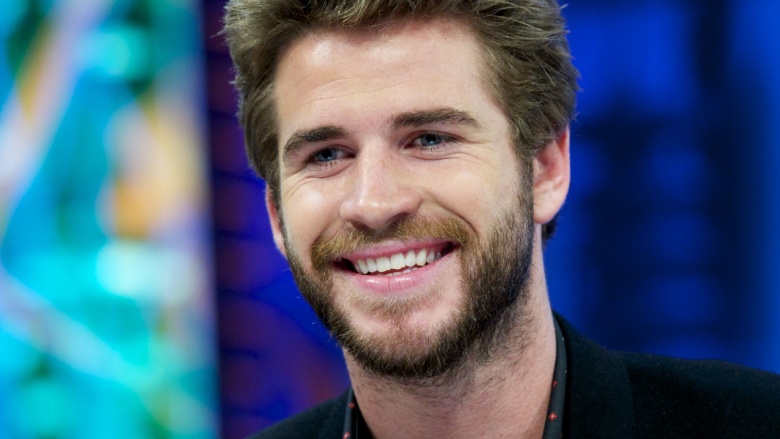 Getty Images
Hemsworth said in a November 2013 interview that he was actually happier since he and Cyrus split—ouch! But it's not as bad as it sounds. He told People, "These days I feel like I'm more centered and grounded than I've ever been. I've learned so much. The first few years in L.A. were really tough and scary, but I had to figure things out for myself." Now that he's more accustomed to the Hollywood lifestyle and the trappings of fame, dating a fellow celebrity will likely be a lot easier for the Down Under hunk.
She's Not Rebounding Anymore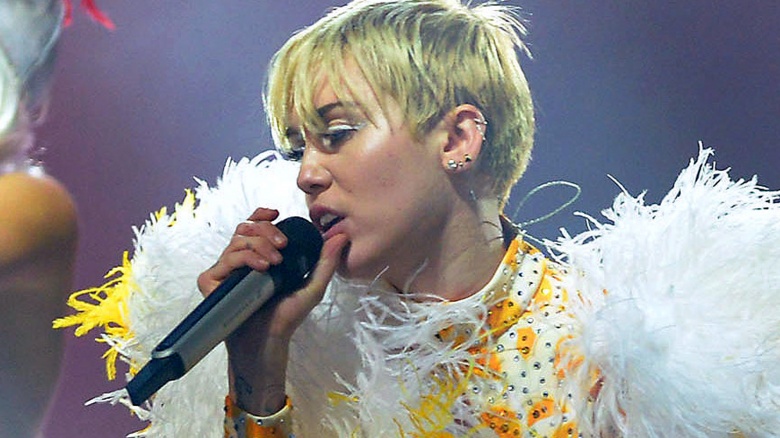 Getty Images
Since her split from Hemsworth, Cyrus was linked to producer Mike Will, who worked on her fourth album, Bangerz, reportedly dating him for close to a year. Afterwards, the "F.U." singer reportedly hooked up with Twilight star Kellan Lutz in a no-strings-attached situation. Afterward, Cyrus shacked up with none other than the Terminator's spawn, Patrick Schwarzenegger, in late 2014 before splitting in early 2015. After Schwarzenegger, Us Weekly reported that Cyrus was having hot hookups with Oscar winner Jared Leto, as well as very public displays of affection with Victoria's Secret model Stella Maxwell. Now that she's had a taste of other paramours, she may be ready to settle down with just one good guy.
He Got His Hotter Hookups Out Of His System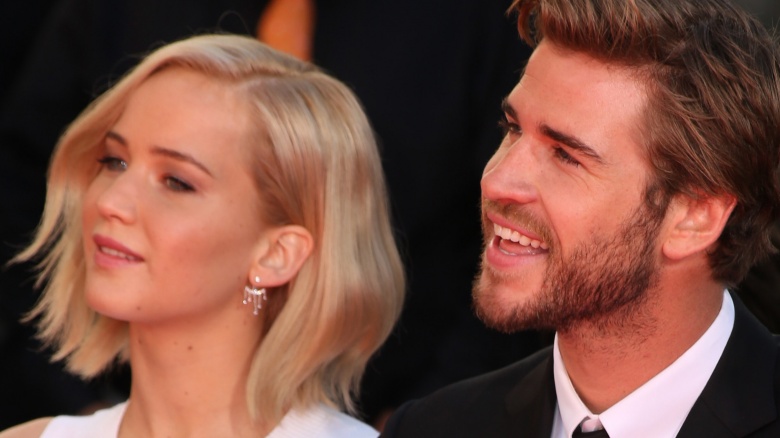 In a December 2015 episode of Watch What Happens Live, Hemsworth's Hunger Games co-star Jennifer Lawrence admitted that she and her onscreen platonic BFF hooked up. Hemsworth was also rumored to have gotten cozy with January Jones in summer 2013 and was spotted locking lips with From Dusk Til Dawn starlet Eiza Gonzalez in September 2013, just before Cyrus confirmed that their engagement was toast. After his split from Cyrus, he was also briefly linked to Nina Dobrev and his Independence Day: Resurgence co-star Maika Monroe. Those all fizzled fast, and now that he and Cyrus are both single again, he may be ready to make it work without feeling like he's sacrificing his freedom.
Their Schedules Are Less Hectic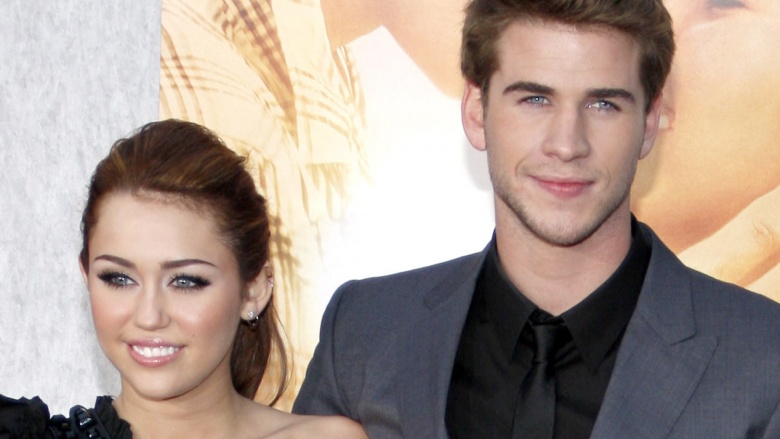 Now that Hemsworth isn't stuck filming and promoting The Hunger Games franchise, his schedule likely has much more flexibility to accommodate a serious relationship. Similarly, Cyrus doesn't have an album to promote right now, and her Dead Petz tour just ended. The timing and lack of outside stresses and pressures will likely make this go-around of their up-and-down relationship much easier than ones in the past.
He Has A New Movie To Promote Soon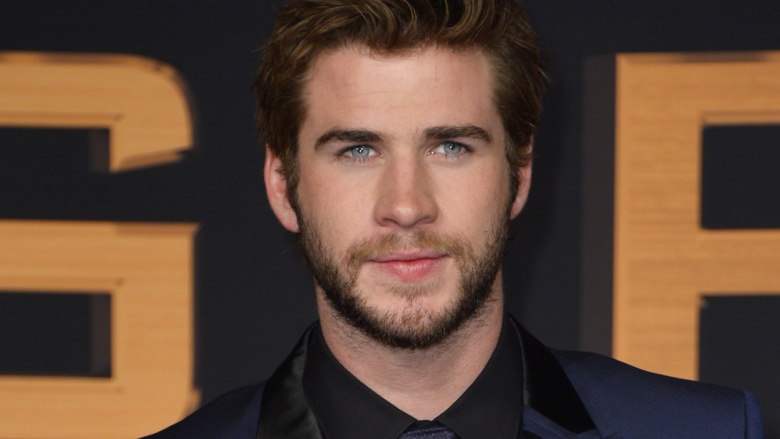 Getty Images
Color us cynical, but could Hemsworth be using Cyrus to promote 2016's Independence Day: Resurgence? According to Snoop Dogg, the pair split in spring 2013, but didn't announce it until after Cyrus worked the red carpets with Hemsworth to promote his box office flop Paranoia that September. Hemsworth's Hunger Games franchise films didn't need the help of a public relationship to sell tickets, but this long-delayed sequel might. Protect your heart, MyCy!