Kim Kardashian Celebrates Daughter North's 4th Birthday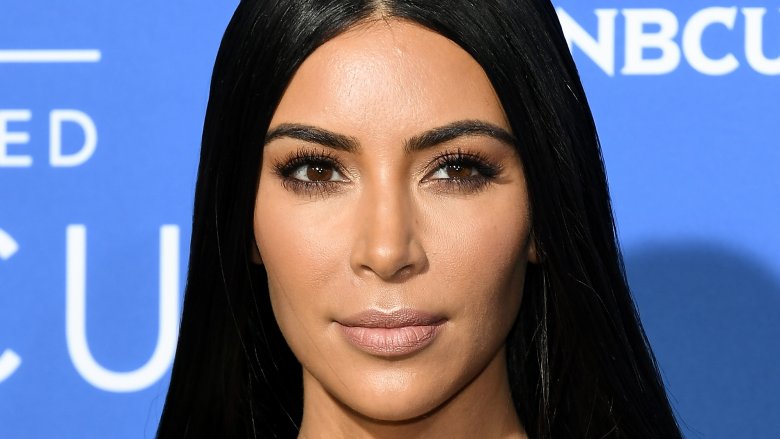 Getty Images
North West may be the daughter of a famous rapper and a reality TV superstar, but she celebrated her 4th birthday like any other kid. Well, sort of. 
People reports that Kim Kardashian and Kanye West's firstborn had her party at Chuck E. Cheese, which was revealed in a photo on Aunt Khloe's Snapchat. North even had a pretty basic birthday cake—just a single sheet with purple frosting and sprinkles. 
But hang on, because E! News also reports that North's parents "seemed to have surprised their eldest daughter with not one, but two precious puppies." This time it was Aunt Kourtney's Snapchat that leaked the photo of the two "creme-colored Pomeranians" who now belong to a famous 4-year-old. 
Us Weekly also reports that Kim used the occasion to share a video montage on her premium app with the caption, "Happy birthday to my mini me! I can't believe you are 4 already. I love you so much, Northie!" She also released a set of Kimojis in her [North]'s honor, which feature "her cute cry face and, of course, the time she licked a window with a lollipop in hand."
Okay, so North's birthday wasn't exactly the run-of-the mill celebration that any 4-year-old can expect, but at least it's comforting to know that even famous parents can't escape having to spend the occasional afternoon at a Chuck E. Cheese.