Eliza Dushku Engaged To Former Tennis Pro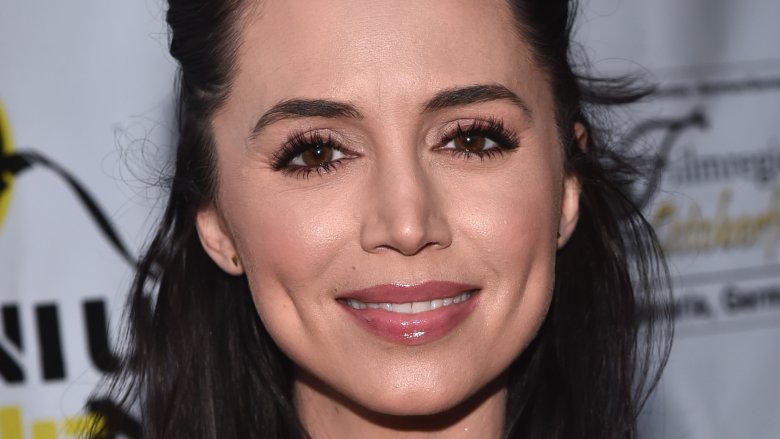 Getty Images
The Buffy the Vampire star has found her forever match! 
Eliza Dushku announced her engagement on Instagram on June 15, 2017. The actress shared a photo of her and her fiancé in Boston, Mass. on the app, writing, "#Ayo..! 'YES!!' Absolutely, my love."
According to E! News, Dushku's fiancé is Peter Palandjian, a former professional tennis player and the CEO of Intercontinental Real Estate Corp. While not much is known about the couple—they've managed to keep their romance pretty darn private—it appears that Dushku, 36, won't only have the new title of wife—she'll also be a stepmom. Palandijan, 53, reportedly has four children, Madelon, Manon, Margot, and Petros.
Dushku, who's currently earning her Bachelor's degree, previously dated actor Rick Fox for several years before calling it quits in 2014, according to Us Weekly.
Congratulations to the happy couple!