Jersey Shore's Vinny Guadagnino Sued By Angry Neighbor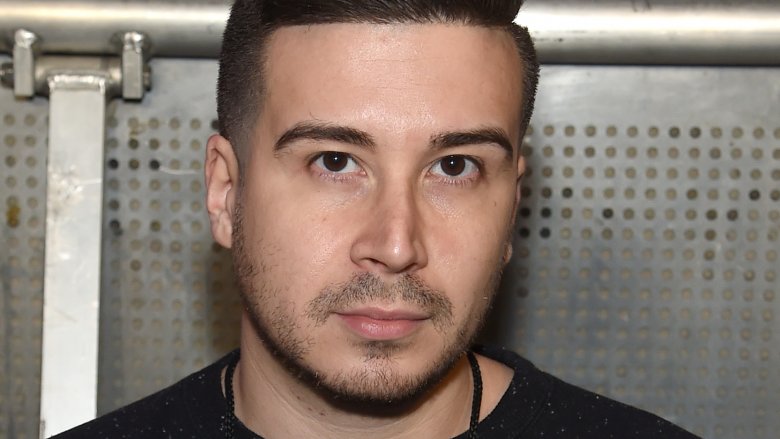 Getty Images
So much for neighbors being friendly. 
Vinny Guadagnino 29, is reportedly being sued by his neighbor Thomas Ryan. According to TMZ, Ryan alleges that Guadagnino unfairly claimed land between their two properties in 2014 with the help of a few biker buddies, who Ryan says served as Guadagnino's bodyguards, and, of course, a construction team. In doing so, the Jersey Shore star, Ryan claims, damaged not only his driveway and curb but also "several 100-year-old Norway Spruce trees."
But that's not all. Ryan also says that Guadagnino built a fence between their properties, which caused damage to Ryan's shed and vehicles.
Ryan wants $200,000 from the lawsuit as well as the land that Guadagnino allegedly stole.
Guadagnino's lawyer told TMZ that there's no truth to Ryan's allegations.
Luckily for Guadagnino, he's had other things to keep his mind occupied. In March 2017, he reunited with the cast of MTV's Jersey Shore to celebrate Sammi "Sweetheart" Giancola's 30th birthday. And the old pals reportedly partied hard. Guess some things never change.