Lorde Opens Up About Being Body Shamed After Finding Fame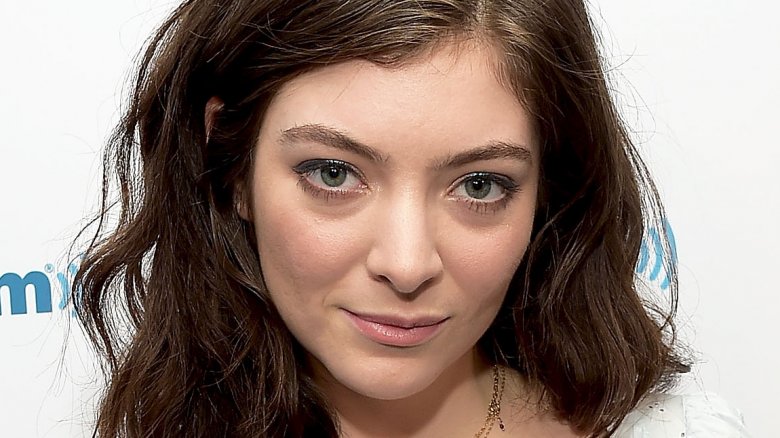 Getty Images
Back off, haters. Lorde is perfect exactly how she is.
In an interview with NME, Lorde (real name Ella Yelich-O'Connor) revealed that she was body shamed after the release of her debut album. 
"It rocked my foundations and could have f***ed me, you know?" Lorde recalled, thinking back to how the success of "Royals" affected her. "I remember being made aware of my looks and my body in a way that I had never been."
"I remember all these kids online, I think I beat their favourite people to Number One, and they were like, 'F**k her, she's got really far-apart eyes,'" the singer, who was just 16 years old at the time, recounted. "I remember being like, 'Whoa! How did I get all this way without knowing I had far-apart eyes?' Just weird s*** like that. But I was able to return to my family and shelter against that and get to where I am now. I feel so comfortable in myself."
While Lorde admits that she's "totally cool" with being "less famous since 'Royals' was really big," she may just have to get used to the celebrity. Her second album, Melodrama, dropped on June 16, 2017, and, if the record is anything like its lead single, "Green Light," Lorde's about to hit the big time—again.