Dr. Dre Pledges $10 Million To Compton High School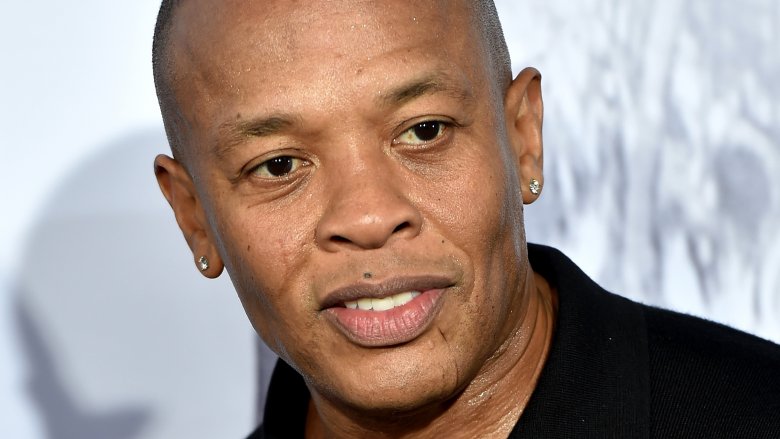 Getty Images
The rapper made a huge donation to a school in California. 
According to Page Six, Dr. Dre pledged $10 million to Compton High School so that it could build a performing arts center. The Compton Unified School District stated that Dre will also help raise additional funds for the project. Construction on the major addition, which will feature digital production equipment as well as a 1,200-seat theater, is expected to begin in 2020.
"My goal is to provide kids with the kind of tools and learning they deserve," Dre, 52, said in a statement obtained by the Los Angeles Times. "The performing arts center will be a place for young people to be creative in a way that will help further their education and positively define their future."
The president of Compton Unified's governing board of trustees, Satra Zurita, told the paper, "The support that Dre has shown to Compton over the years is unwavering and we are so excited that we will now be home to one of the greatest performing arts centers in the country."