Beyonce Gives Birth To Twins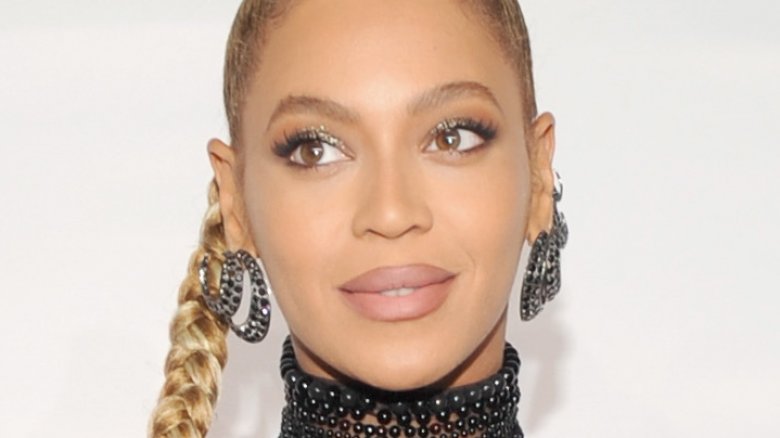 Getty Images
It's official! There are two new additions to the Carter family. 
Sources confirmed to Us Weekly that Beyoncé and Jay Z have welcomed newborn twins into the world. According to reports, Beyoncé gave birth during the week of June 11, 2017, though the exact date and time is not yet known.
Details, specifically regarding the twins' sexes and names, have not yet been revealed.
Rumors swirled earlier in the week after sources claimed that Beyoncé, already mother to daughter Blue Ivy, was admitted to a Los Angeles hospital under a pseudonym. The 35-year-old allegedly shut down an entire floor of a hospital, presumably, in order to maintain her privacy during delivery.
Beyoncé announced her pregnancy on Instagram in February 1, 2017. Sharing a record-breaking photo of herself veiled and cradling her baby bump, wrote, "We would like to share our love and happiness. We have been blessed two times over. We are incredibly grateful that our family will be growing by two, and we thank you for your well wishes."