Amber Rose Says She Hasn't Had Sex Yet This Year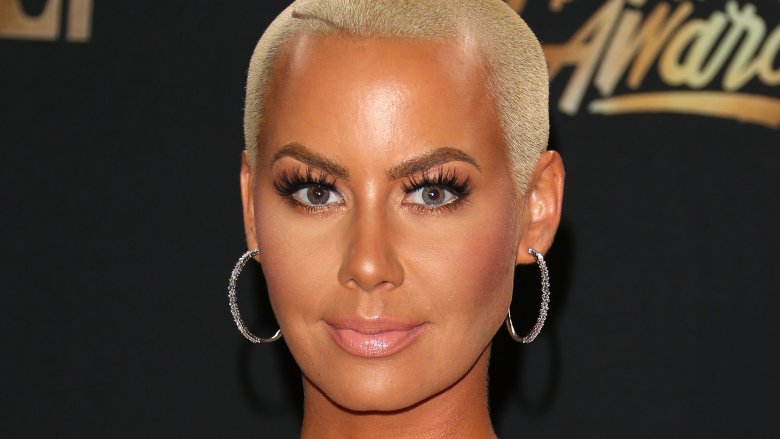 Getty Images
There is no such thing as TMI in Amber Rose's world.
The outspoken feminist, author, and talk show host declared in an Instagram post that she's too busy for... love. 
"When the world thinks you have Orgies all day and mad dudes because ur sexually confident and body positive but really you're a full-time mom/ businesswoman and literally have no time for p****," Rose posted on Friday, June 16, 2017.
Us Weekly reports that Rose's lonely declaration comes on the heels of another scandalous and since-deleted Instagram post in which she posed completely naked from the waist down "with her lady parts and pubic hair on full display."
But Rose's sexy social media shares aren't closing any doors for the model and budding brand mogul, who recently launched her own lipstick line and teased a new TV project, The Hollywood Puppet Sh!tshow. 
So she doesn't seem to be slowing down anytime soon, which means her love life might remain on the back burner for a while. But as long as she keeps posting videos—like this one of herself barely-dressed and twerking—we're pretty sure as soon as her schedule clears up, she'll have "mad dudes" saying, "I volunteer as tribute!"