Bob Barker Reportedly Hospitalized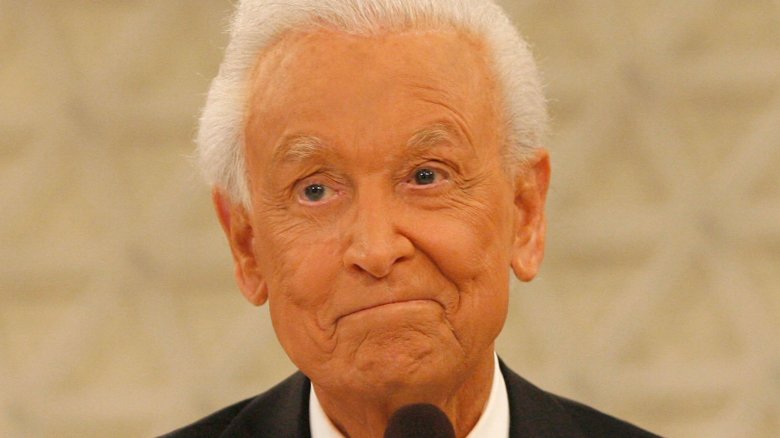 Getty Images
The former host of The Price Is Right has reportedly paid a visit to the emergency room! 
According to TMZ, Bob Barker, 93, slipped and fell in the bathroom of his Hollywood Hills, Calif. home. Reportedly hitting his head, he managed to call 911 and paramedics hurried to the scene. However, while most people would take an ambulance ride to the hospital, Barker allegedly had his housekeeper drive him instead.
Luckily, TMZ reports that Barker didn't suffer any visible injuries. The celeb gossip site notes that Barker spent a few hours at the hospital, where he underwent multiple tests. But it seems like the TV icon is alright.
Barker was previously hospitalized in 2015 after falling outside near his home. He reportedly suffered lacerations to his head, but was otherwise okay, according to Entertainment Tonight.