Miles Teller Arrested For Public Intoxication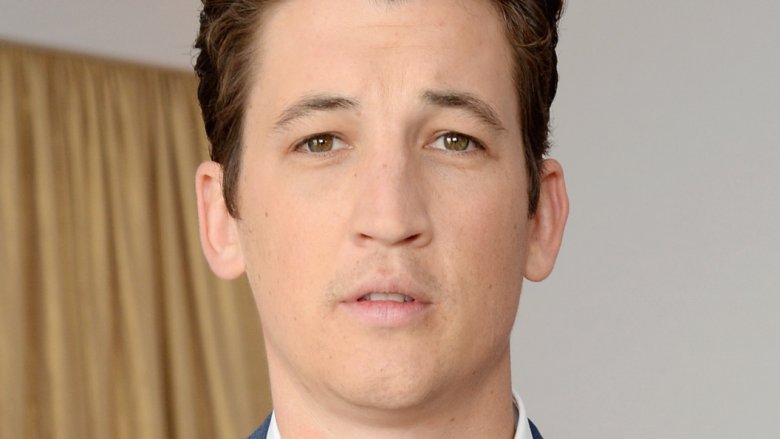 Getty Images
The War Dogs actor was reportedly arrested in San Diego, Calif. in the early morning of Sunday, June 18, 2017. 
According to E! News, police questioned Miles Teller around 12:30 a.m. after the 30-year-old spent a night out with friends. Teller was allegedly slurring his words and had difficulty standing upright, which, TMZ reports, is what prompted the cops to take notice of Teller in the first place. But apparently, that's not all. As officials tried to detain the star, Teller reportedly fell over into a busy street. Yikes!
"At that point it was determined he was unable to care for his own well-being," the San Diego Police Department told E! News. "[Police] placed him under arrest for being drunk in public."
While some people who've been arrested for being drunk in public can simply sleep off their intoxication for four hours at the police station—avoiding any mark on their record—Teller was reportedly uncooperative with police and was therefore not eligible to go to "Detox." He was then officially arrested for public intoxication, which is classified as a misdemeanor, and transferred to San Diego Central Jail, according to Page Six.
The Whiplash star reportedly remained in jail for four hours until he was released without bail.