Kim Kardashian Responds To Blackface Accusations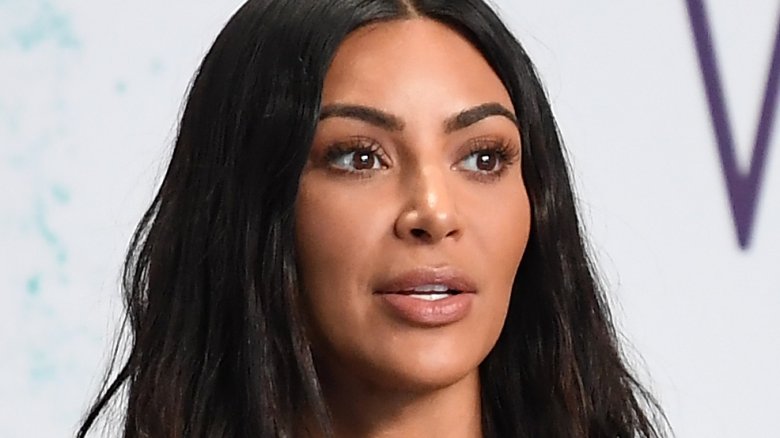 Getty Images
After showing off a promo image for her new makeup line KKW Beauty, Kim Kardashian came under fire for allegedly using blackface—specifically for a photo on social media, showing the reality star's skin to be darker than it naturally is. 
"I love Kim but that's def black face in the form of makeup she is no where [sic] near that dark," one Twitter user wrote.
"You dont [sic] have to do blackface," another tweet read, comparing Kardashian's skin tone in two photos.
You dont have to do blackface pic.twitter.com/MLcJ5Hbg9R

— Wynters (@Sacha_Wynters) June 14, 2017
But Kardashian insists she didn't do blackface, though she is sorry if it came across that way. In an interview with The New York Times, the 36-year-old opened up about the recent controversy. "I would obviously never want to offend anyone," Kardashian said. "I used an amazing photographer and a team of people. I was really tan when we shot the images, and it might be that the contrast was off. But I showed the image to many people, to many in the business. No one brought that to our attention. No one mentioned it."
She continued, "Of course, I have the utmost respect for why people might feel the way they did. But we made the necessary changes to that photo and the rest of the photos. We saw the problem, and we adapted and changed right away."
KKW Beauty launches on Wednesday, June 21, 2017. The line will, for now, feature just one product—the Crème Contour and Highlight Kit, which will be sold for $48 each.