Lorde Apologizes For 'Insensitive' Comment About Taylor Swift Friendship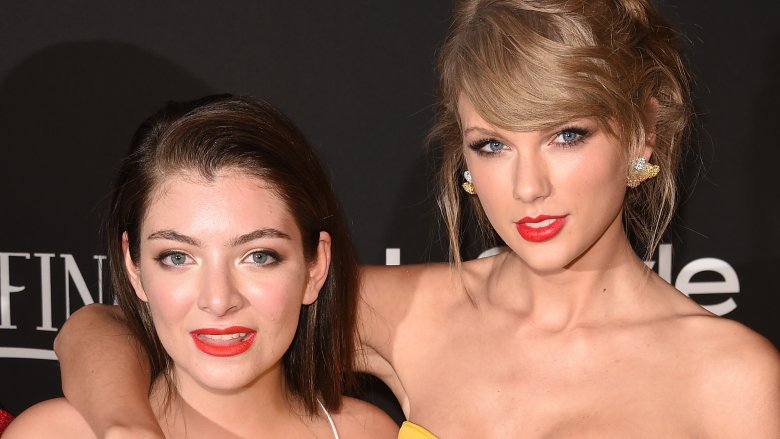 Getty Images
Singer Lorde is facing criticism after she awkwardly compared her friendship with Taylor Swift to an "autoimmune disease."
The comparison originally appeared in an interview with The Guardian on Saturday, June 17, 2017.
"It's like having a friend with very specific allergies," she said of her years-long friendship with the 1989 artist. "There are certain places you can't go together. Certain things you can't do. There are these different sets of considerations within the friendship. It's like having a friend with an autoimmune disease."
Unsurprisingly, a fan called out Lorde for making the admittedly insensitive comment, and even brought fellow squad member Selena Gomez, who suffers from lupus, into the mix.
"I wonder how @selenagomez feels about this. What an incredibly ignorant analogy to make @lorde," a fan wrote on Twitter.
To which Lorde eventually responded, "Didn't mention Taylor, but regardless, I f***** up & that was really insensitive. I'm sorry."
Lorde is currently promoting her new album Melodrama.
Lord, indeed.