View Co-Host Sara Haines Expecting Baby No. 2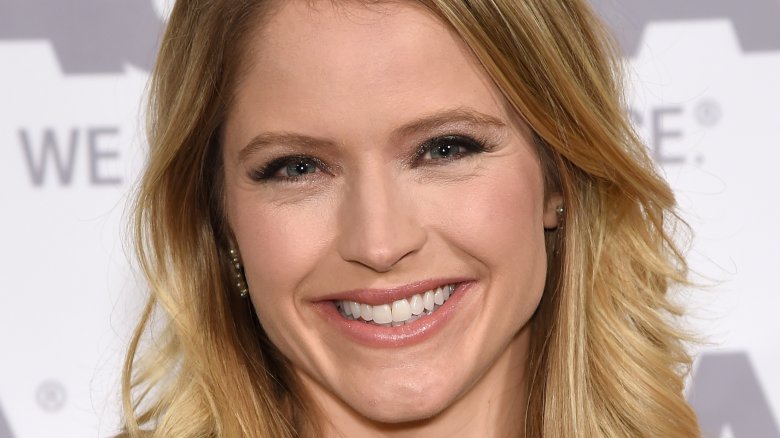 Getty Images
Congratulations to Sara Haines and her husband, Max Shifrin. They're expecting their second child together! 
Haines, 39, announced the good news on The View on Tuesday, June 20, 2017. 
When asked if anyone else knew about her pregnancy, she responded, "Other than friends and family, and you guys all of course knew." 
She continued, "I've been having a rough time, so I've been having crackers brought out to me, ginger ale, so anyone in the studio audience probably could've picked up on it as well."
Haines also revealed the baby's sex by having her The View co-hosts shoot pink silly string. It's a girl!
Haines and Shifrin, who married in November 2014, have a 15-month-old son named Alec Richard.
"We are so excited to add to our little family," Haines told People. "I was hoping for a girl, but Max is a little scared, I think." 
She explained, "He's feeling a bit nervous about how to parent as a father to a little girl."
Haine's second child is due in December 2017. Congrats again to the happy couple!