What's Next For Justin Hartley After This Is Us?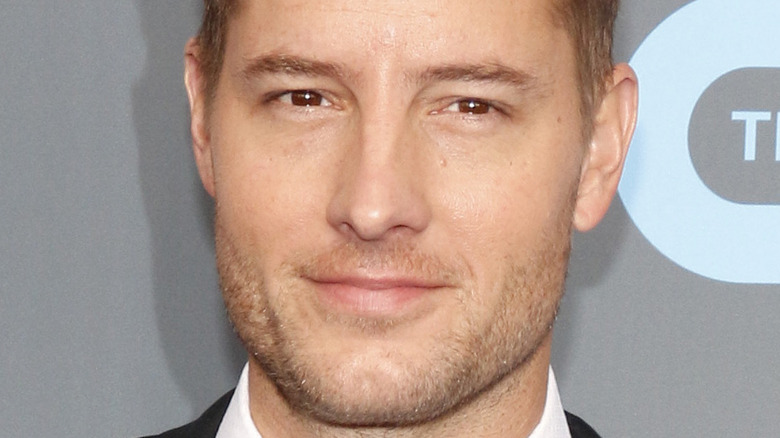 Tinseltown/Shutterstock
Fans of the NBC drama "This Is Us" are gearing up for its final season, set to premiere in early January 2022. Justin Hartley plays Kevin Pearson, one of the three adult children that make up the Pearson family. In an interview with Vulture in 2018, Hartley revealed that the nuances of the character are what attracted him to the role. While initially appearing to be a self-centered man who treats the people in his life poorly, the truth is that Kevin is a bit of a tortured soul with many layers to his personality. Hartley describes Kevin as "a tough guy that leads with his heart" and adds that the role is the "the most creatively fulfilling job I've ever had." If everyone were to look past Kevin's exterior, Hartley says they would realize that he "is all of us."
Ahead of the Season 6 premiere of "This Is Us," Hartley teased the series finale in an interview with Entertainment Weekly this past January. The producers and cast had been preparing for the finale for years, which Hartley says will be "unpredictable." He added that audience members will walk away from the series ending with a "full heart" that will feel immensely "satisfying." Ultimately, the journey will be an "emotional" one that fans will be sure to love. 
As Hartley is no longer actively filming "This Is Us," he has moved on to new projects, including one that will give him the opportunity to not only act, but serve as producer as well.
Justin Hartley is acting in and producing a new series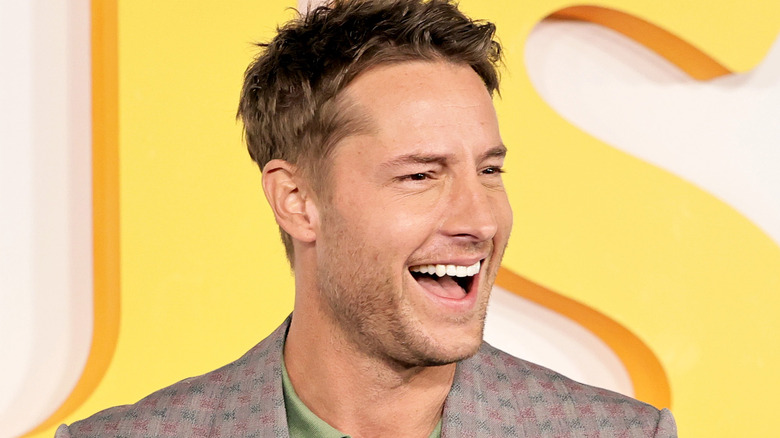 Kevin Winter/Getty Images
The sixth and final season of "This Is Us" hasn't even premiered yet, and Justin Hartley is already lining up new and exciting projects. First up is CBS' "The Never Game," which is based on the novel by Jeffery Deaver, according to Entertainment Weekly. The thriller, which was released in 2019, tells the story of Colter Shaw, who assists the police force in solving crimes with the intent to earn rewards, as per Deaver's official website. In "The Never Game," Shaw is tasked with stopping the creator of a video game, who enjoys watching people fight for their lives in a survival setting. Not only will Hartley star as the main character, Shaw, he will also serve as executive producer of the series. 
While some actors sign up for a part in a book-based series or movie without ever having read the book, this is not the case for Hartley, who is a huge fan of "The Never Game," as per EW. In a statement, the actor claimed he "couldn't be happier that Colter Shaw will be brought to life on screen soon." Hartley added that he was "immediately drawn" to the main character of the book and "can't wait for audiences to meet him."
In addition to "The Never Game," Hartley is set to star in a film adaptation of Richard Paul Evans' novel, "The Noel Diary," according to Us Weekly. The movie will premiere in December of 2022.
What other projects is Justin Hartley known for?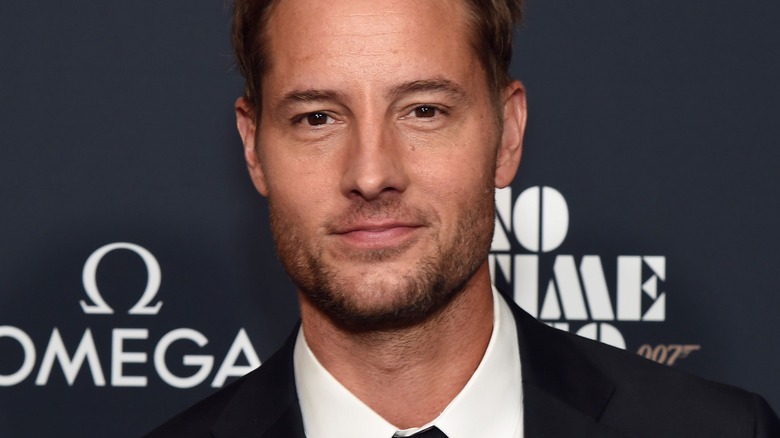 Michael Kovac/Getty Images
Justin Hartley's name may be almost exclusively associated with Kevin Pearson from "This Is Us," but the actor has a long list of films and television shows to his name. In fact, he spent 15 years building his acting career before landing the part of Kevin. Among his other popular projects are "Smallville," "A Bad Moms Christmas," "Aquaman," and "Another Time." Soap opera fans will also recognize Hartley as Fox Crane from "Passions" and Adam Newman from "The Young and the Restless." 
In an interview with Sharp Magazine in August, the actor reflected on his journey to stardom and the projects that paved the way to his success. He told the publication that his foray into the acting industry was a bit of a whim. "I developed a passion for [acting] before I developed a talent for it," Hartley admitted. His first major role was on "Passions," which he claims "no one watched." However, he still loves the daytime genre, even if he's since moved on from soap operas.
Hartley's next stepping stone to success was on the CW series "Smallville," where he played Green Arrow. In an interview with Collider in 2008, Hartley stated that he loved working on the show. From "Smallville," Hartley focused most of his energy in the primetime television arena, occasionally dabbling in films. Fortunately, fans of the actor don't have to fret as it seems he's nowhere close to hanging up his acting hat.