Zoe Saldana To Be Honored At 2017 Latino Media Awards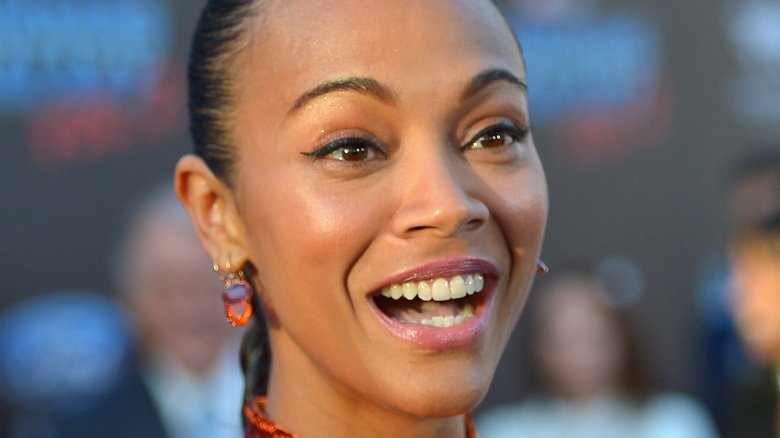 Getty Images
The Guardians of the Galaxy star is set to receive a pretty big honor. 
According to Page Six, Zoe Saldana, 39, will be handed the Outstanding Achievement in Film Award at the National Association of Latino Independent Producers' Latino Media Awards. The actress is being recognized for her work in helping make acting roles more accessible to other Latino actors.
The Grand Budapest Hotel star Tony Revolori will also be honored during the ceremony with the Lupe Award. Other honorees include Kate del Castillo and Lele Pons.
The Latino Media Awards are scheduled for Hollywood's Ray Dolby Ballroom on June 24, 2017. The event will be hosted by actress Kristina Guerrero.
The award ceremony will be just one part of the NALIP Media Summit, featuring a number of events surrounding the achievements made in media by the Latino community.
"We are excited for another year full of remarkable panels, workshops and countless networking opportunities for our members and the community," NALIP executive director Ben Lopez said (via Variety). "The NALIP Media Summit is a truly engaging experience that opens doors for content creators everywhere, and we are always thrilled to collaborate with so many talented individuals in the industry."