Mobb Deep Rapper Prodigy Dead At 42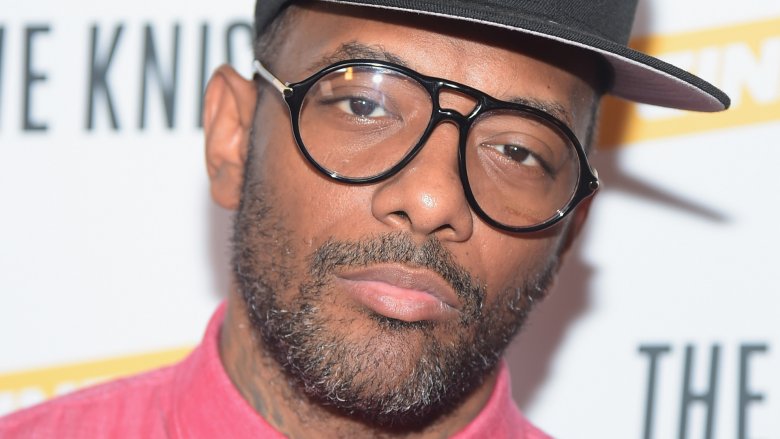 Getty Images
Rapper Prodigy, a member of Mobb Deep, has reportedly passed away. 
"It is with extreme sadness and disbelief that we confirm the death of our dear friend Albert Johnson, better known to millions of fans as Prodigy of legendary NY rap duo Mobb Deep," a representative for Prodigy said in a statement obtained by E! News. "Prodigy was hospitalized a few days ago in Vegas after a Mobb Deep performance for complications caused by a sickle cell anemia crisis."
"As most of his fans know, Prodigy battled the disease since birth," the statement read. "The exact causes of death have yet to be determined. We would like to thank everyone for respecting the family's privacy at this time."
Prodigy was reportedly scheduled to perform on the "Art of Rap" tour with Ice-T and Ghostface Killah.
Along with partner Havoc, Prodigy was known for Mobb Deep songs like "Quiet Storm" and "Shook Ones." The duo's most recent album, titled The Infamous Mobb Deep, was released in 2014.
Rapper Nas responded to the news of Prodigy's death by sharing a photo of the rapper on Instagram, writing, "QB RIP King P. Prodigy 4 Ever."
Nicki Minaj also took to Instagram to share her grief. Posting a photo of Prodigy, she wrote, "Don't want to believe he's gone. Omg. RIP."
Prodigy was 42 years old.