Daniel Day-Lewis Announces Retirement From Acting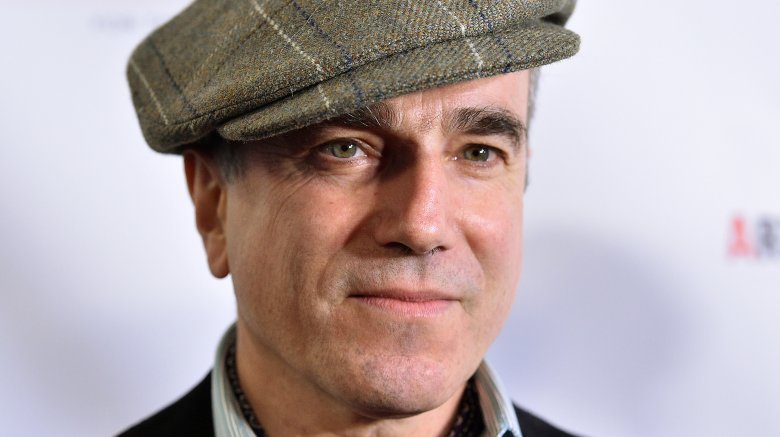 Getty Images
The Oscar-winning actor is ready to say goodbye to the big screen. 
Leslee Dart, a representative for Daniel Day-Lewis, shared the big news with the public on June 20, 2017. "Daniel Day-Lewis will no longer be working as an actor," a statement obtained by The Hollywood Reporter read. "He is immensely grateful to all of his collaborators and audiences over the many years. This is a private decision and neither he nor his representatives will make any further comment on this subject."
Day-Lewis' final film will reportedly be Phantom Thread, which is due in theaters on Dec. 25, 2017.
It's worth noting that Day-Lewis, 60, "retired" from acting once before in the 1990s. During that time, he took up woodworking and worked for several years as a shoemaker in Italy. However, he eventually returned to Hollywood in Martin Scorsese's Gangs of New York.
Guess we'll just have to wait and see if the notoriously private actor remains true to his word this time around—but we really hope he doesn't!