Why Hollywood Won't Cast Camilla Belle Anymore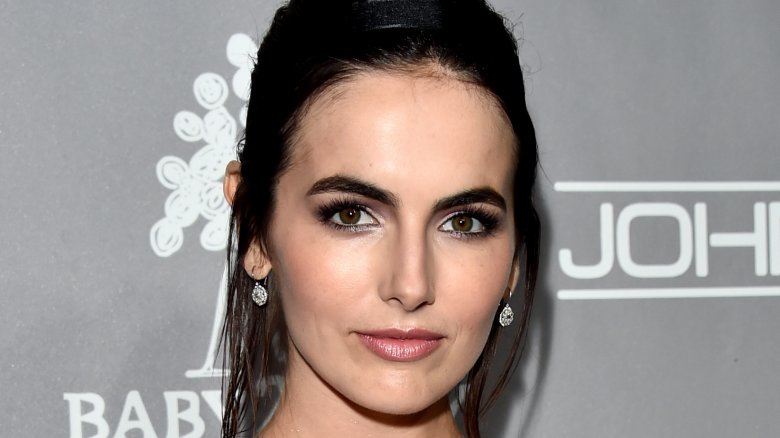 Getty Images
After being memorably attacked onscreen by a pack of carnivorous, puggle-sized dinos in Jurassic Park II: The Lost World, Camilla Belle seemed bound for big things in Hollywood. She was beautiful, talented, and on the radar of some of the industry's most important directors — and this should have been her moment! But instead of getting a permanent place on the A-list, Belle all but disappeared. Why isn't she getting roles anymore? We've got a few theories.
She was never really a household name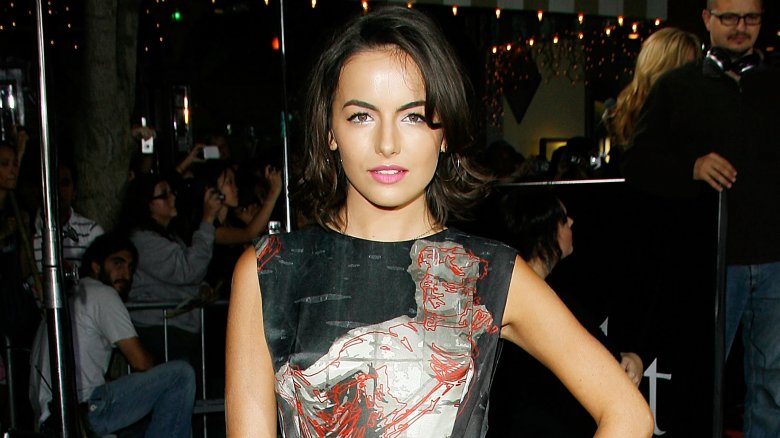 Getty Images
While some actors fade into obscurity after a brush with mega-fame, Camilla Belle never embraced the spotlight that way. Even when she was working steadily, anchoring prestigious projects alongside some of Hollywood's biggest names, she lacked the celebrity (or in some cases, the notoriety) of her far more famous peers — a cohort that included Amanda Bynes, Lindsay Lohan, Mischa Barton, and Megan Fox. Next to all those pop culture icons, Camilla Belle's rise in Hollywood was comparatively quiet and un-plagued by scandal — and for better or for worse, it made it that much easier for her to drop off the radar while everyone was distracted by the attention-grabbing shenanigans of much thirstier celebs.
She's frequently upstaged by her more famous co-stars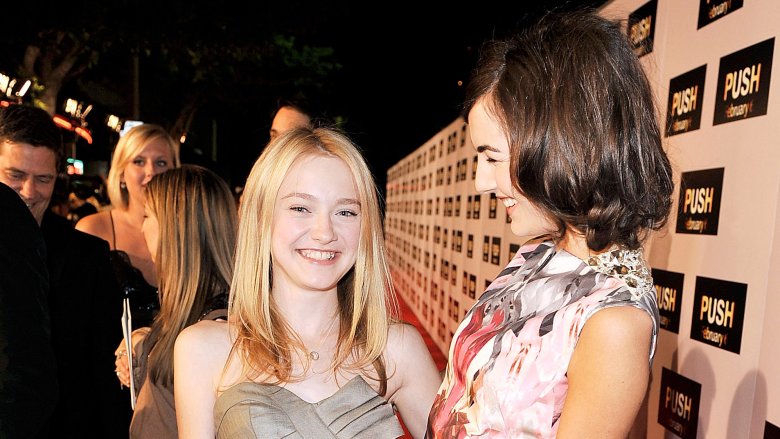 Getty Images
Starring opposite Daniel Day-Lewis in The Ballad of Jack and Rose was a learning experience for Belle, who explained how working alongside the famous method actor informed her own performance: "By watching him and his preparation, I kind of got into that world as well, trying to be the character instead of just acting like her." But in addition to honing her craft, Belle seems to have picked up a habit of taking a backseat to her colleagues, which has led to her being eclipsed and under-appreciated in many of her projects since. With the exception of When a Stranger Calls — which she anchored totally by herself — she almost never gets top billing or prominent placement on posters, despite having one of the prettiest faces in Hollywood.
She keeps a low profile offscreen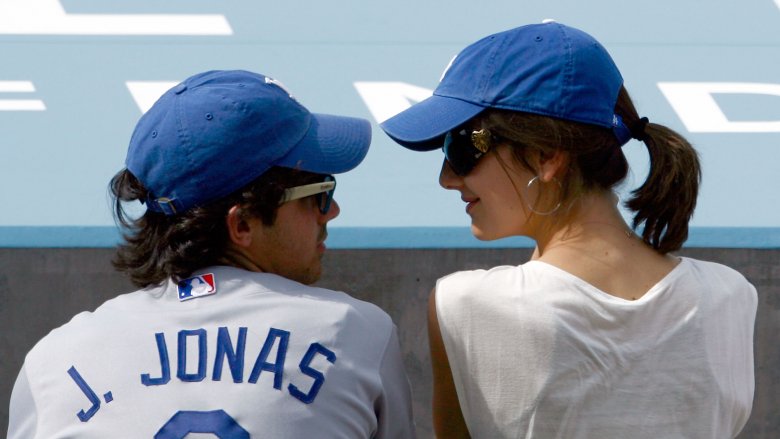 Getty Images
With the exception of a single dalliance with Joe Jonas in 2009, Camilla Belle doesn't cultivate attention in her private life — and in fact, she actively avoids the kind of entanglements that lead to being chased by the paparazzi. In a 2016 interview, she revealed that she never, ever dates her co-stars, no matter how appealing the possibility. "It's so easy – you can be in a really romantic place and maybe your co-star happens to be good looking and you have chemistry and you're staying at the same hotel and go out to dinner," she said, before putting her foot down: "I avoid it. I do my work and leave."
She had bad blood with a certain pop princess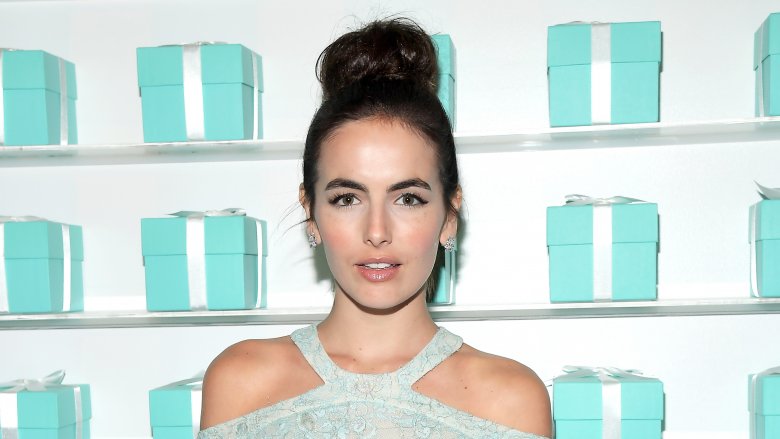 Getty Images
As we've mentioned, Camilla Belle is a pretty private person — which made it especially unfortunate that she happened to date Joe Jonas right after his breakup with Taylor Swift. Swift, who is of course notorious for revenge-by-hit-single, wrote the song "Better Than Revenge" as a barely veiled slam against Belle, complete with charming lines like "She's an actress, she's better known for the things that she does on the mattress." Belle has only ever responded obliquely to Swift's nastiness, but the experience of being smeared in song may well have given her second thoughts about pursuing the spotlight for its own sake.
Her shot at stardom tanked at the box office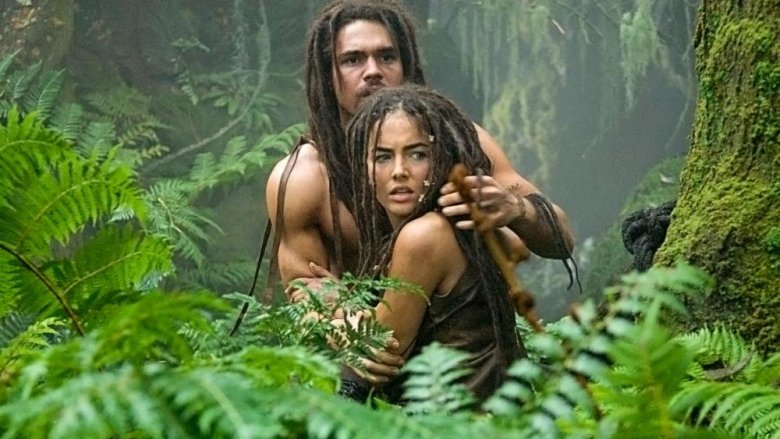 Warner Bros
Back in 2008, Camilla Belle was on a clear trajectory toward stardom. She'd won accolades for her performance in The Ballad of Jack and Rose, she'd singlehandedly anchored a highly effective horror movie (When a Stranger Calls), and she'd been tapped to star in Roland Emmerich's epic, prehistoric disaster flick 10,000 BC, a role which was sure to catapult her from the category of "working actress" to "super celeb." The only problem? 10,000 BC failed to earn back its budget at the U.S. box office, and critics savaged the movie; one particularly scathing review declared, "even a cameo by Pauly Shore in Encino Man would liven up this bombastic bore."
Her foray into action films didn't pay off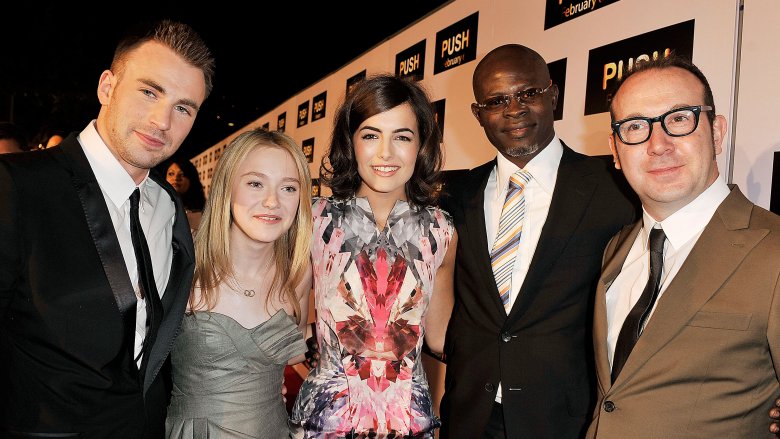 Getty Images
After 10,000 BC, Belle needed to pivot — and Push, a scifi thriller, could've opened doors for her. But while the movie made a decent showing at the box office, it didn't earn positive attention from critics who felt it was more style than substance — and its frenetic pace didn't leave much opportunity for any of its stars to stand out. That didn't create problems for co-stars Chris Evans and Dakota Fanning, who could easily weather the occasional dud project and still go on to, say, anchor one of the biggest superhero franchises of the next decade. But for Belle, who was less established, Push was a risk that didn't pan out, and the last big-budget film she would make.
Her movies aren't finding an audience
Since 2010, Camilla Belle has appeared in at least one feature film per year — but not, alas, in a theater near you. Pretty much all her projects since Push have flown very much under the radar, showing in other countries or on the festival circuit but never getting a wide U.S. release. The upshot is that even as Belle turns in quality performances opposite talented actors in movies like The American Side, she's not getting the kind of public attention that might spawn more and bigger roles down the line.
She's all about the indies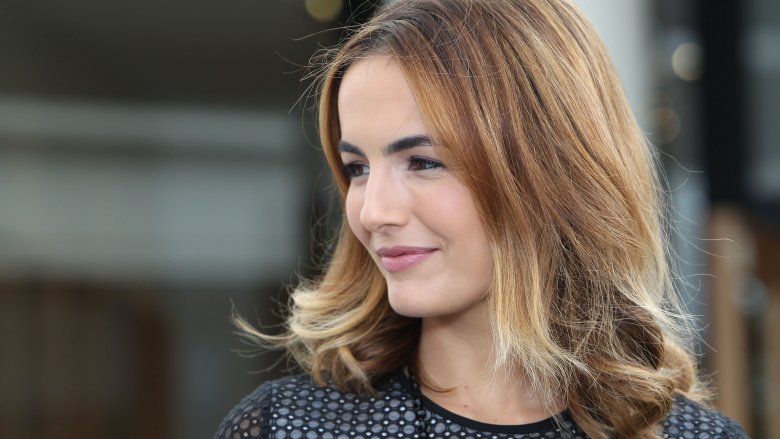 Getty Images
Another thing potentially keeping Belle off the radar of Hollywood's most prominent directors: she's always been big on pushing her boundaries in edgy, challenging roles, and she's worked pretty much exclusively on smaller projects for the past seven years. The choice to go all indie, all the time is likely leaving her out of the pool of celebs who get offered parts rather than having to audition for them — and out of the studio system that often facilitates the casting of huge Hollywood projects.
She's picky about her projects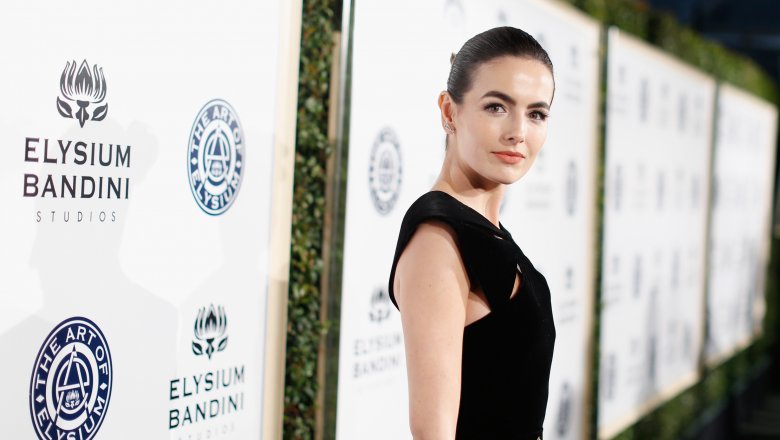 Getty Images
One thing that's always been true for Belle: she's careful and thoughtful about her roles. In 2009, she explained her approach to choosing scripts, saying, "When you make a film like Ballad or Chumscrubber, you're learning something really profound on a creative level[.] And you make a film like 10,000 B.C., or When A Stranger Calls, that matters more about the life experience, and learning how to do action scenes." And based on her recent resume, it's safe to say she's still approaching her career the same way — which has led to a lot of small, unique, and international films, but not to an especially high profile in Hollywood.
She's got a robust life off-camera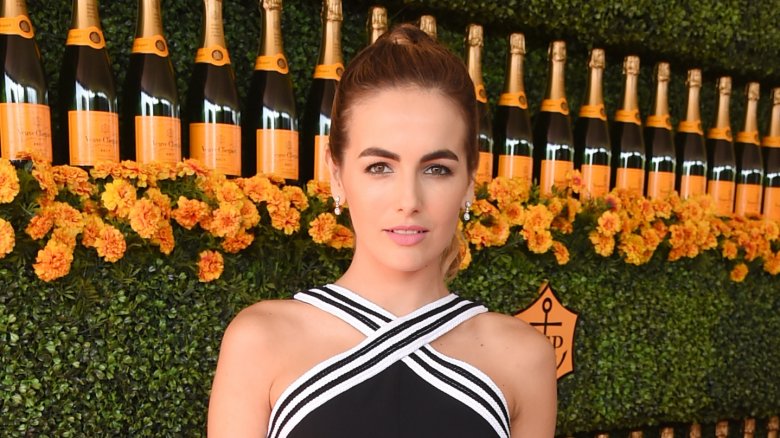 Getty Images
A peek at Belle's Instagram reveals that there's a good reason she's not making all the movies, all the time; she's much too busy having a blast at the beach, shopping at the farmer's market, spending time with friends, and getting glammed up for the occasional red carpet. Unlike some of her peers who stay relevant by simply never not working, Camilla Belle is clearly invested in keeping her life in balance.
Here's how can she turn it around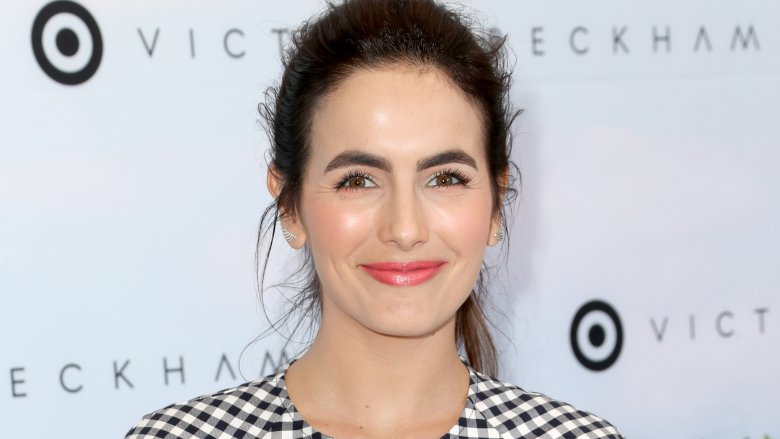 Getty Images
With Hollywood's renewed enthusiasm for diversity, Belle is in a good place to rejoin the ranks of more mainstream actors; her unique look and Brazilian heritage are definitely assets she could leverage to score, as are her fond friendships with industry icons like Patrick Stewart. And when the one thing missing from Belle's resume is a juicy peak TV role, she's perfectly positioned to become a fresh face on one of the many prestige dramas currently gracing the small screen. But at the same time, considering that Camilla Belle seems to be straight-up loving her current career — which includes the kind of work-life balance and creative variety that a more mainstream actress doesn't necessarily enjoy — it would be perfectly natural if she chose not to change a thing about it. She's still working steadily, and her next project (The Mad Whale, in which she plays an asylum inmate opposite James Franco) sounds particularly intriguing.