Jesse Williams Seeks Joint Custody Of His Children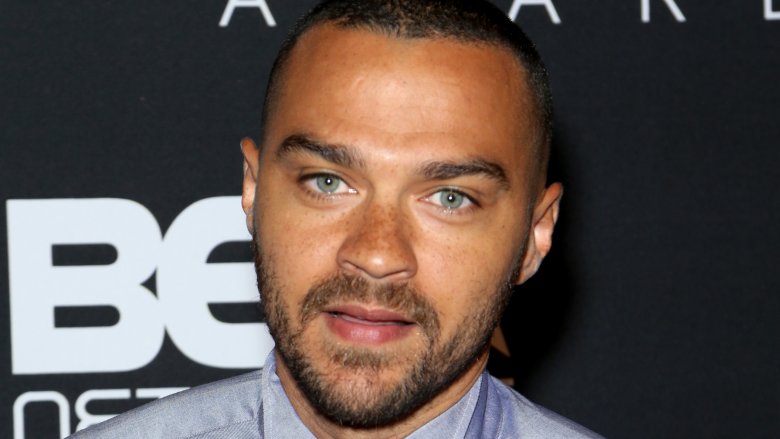 Getty Images
Jesse Williams wants to spend more time with his kids.
Two months after the Grey's Anatomy star filed for divorce from his wife Aryn Drake-Lee in April 2017, E! News obtained court documents outlining their current custody situation. And Williams is battling it out for joint legal and physical custody of his children.
In the documents, the former teacher alleged, "Aryn restricts my time with the children and decides when, and for how long I may have them. She has rejected, without any reason, each and every request I have made to have the children sleepover at my residence." 
The 35-year-old actor continued, "On the few days that I have the children, Aryn has insisted that my time with the children be limited during the week to approximately two and half hours per day, despite my requests for more time, including overnights with the children."
Noting that he has "always been an active, involved, 'hands-on' dad," Williams added, "I am therefore requesting a court order for a joint physical custody parenting plan."
Drake-Lee's lawyer responded to the allegations in a statement to E! News. "Protecting the privacy and well-being of their children is of paramount importance to Aryn Drake-Lee Williams. It is unfortunate that Mr. Williams has chosen to draw public attention to this difficult time and transition for their family." 
The statement concluded, "Aryn is solely interested in the best interests of their children, supporting a healthy relationship with both parents, and protecting the children's privacy. Therefore, she will not comment any further on Mr. Williams' unilateral and unfortunate public allegations."
As E! News further revealed, an insider source expressed, "They are working together on this custody arrangement and staying as civil with each other as they can. They just want it to be seamless. They both want joint custody, so no fighting is involved whatsoever."
Here's hoping the soon-to-be exes can resolve this custody battle smoothly. As Nicki Swift previously reported, Williams and Drake-Lee had been married for nearly five years before calling it quits. They share two children together, daughter Sadie, 3, and son Maceo, 1.