Mary-Louise Parker Reportedly Robbed Of $30k By Nanny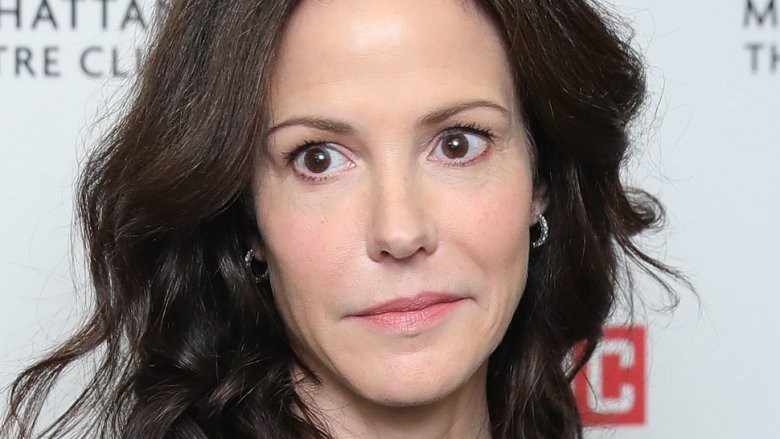 Getty Images
Uh-oh. Sounds like the Weeds star trusted the wrong person. 
According to TMZ, Mary-Louise Parker's nanny, identified as Amanda Hoston-St. Louis, used the actress' credit card for more than just shopping for the kids. She allegedly swiped $3,000 from Parker's account twice in April 2017. But don't worry—she hasn't gotten away with it.
Hoston-St. Louis, who allegedly had access to both Parker's debit card and PIN number, was arrested on Monday, June 19 after Parker's bank alerted her to the suspicious transactions.
Unfortunately for Parker, this isn't the first time that Hoston-St. Louis has had a case of sticky fingers. According to the NY Daily News, the nanny's reportedly swiped more than $30,000 since 2016.
Hoston-St. Louis has been charged with several counts of identity theft, grand larceny, and criminal possession of stolen property. She was arraigned in Brooklyn Criminal Court on June 20 and subsequently released without bail.
We have a feeling that Parker, 52, will be just fine now that Hoston-St. Louis is out of her family's inner circle. After all, she's dealt with hard times before—like that time she was dumped while pregnant with her ex's child. Doesn't get much worse than that.