Michael Douglas' Son Violates Probation After Relapse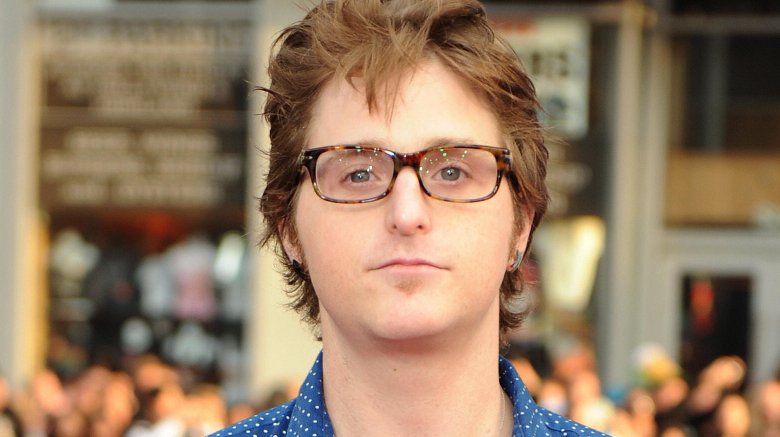 Getty Images
Page Six is exclusively reporting that Cameron Douglas, the troubled son of Oscar-winning actor Michael Douglas, violated his probation in April 2017 after testing positive for marijuana.
According to the report, Cameron was accused of "attempting to manipulate the results" of a random drug test on April 10 and forced to undergo subsequent drug tests, the third of which tested positive for marijuana.
Despite Cameron's relapse, both his lawyer and the probation officers are asking for leniency in the matter, citing expected setbacks on the road to recovery and the post-traumatic stress that Cameron is dealing with after his stint in prison.
"We would like to provide Mr. Douglas an opportunity to be in the community to see how he responds to setbacks," a probation officer said in court.
The 38-year-old, who served almost seven years in prison on drug charges, is reportedly due back in court on Wednesday, June 21, 2017. He was released from prison in summer 2016.