Gabourey Sidibe Calls Congratulatory Weight Loss Comments 'Misogynistic'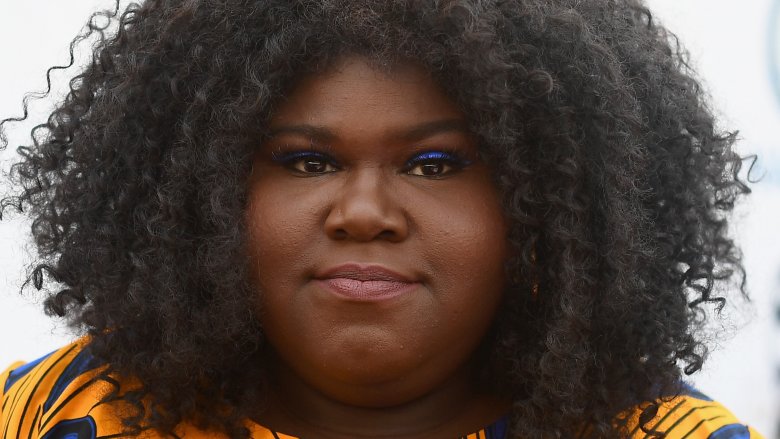 Getty Images
The Precious star is not interested in what anyone thinks of her body. 
Gabourey Sidibe spoke with ABC News' Robin Roberts on the journalist's podcast Everybody's Got Something (via Yahoo! News), opening up about her weight loss journey and revealing that any kind of congratulatory comment is totally unnecessary.
"You don't need to congratulate me on it," she said regarding her weight loss. "You don't congratulate me every time I blow my nose, I needed to, it's in my body."
While the 34-year-old understands "that people are coming from a good place," she can't help but find these types of comments "so misogynistic."
"We tell women what they need to look like, and what they don't need to look like," Sidibe, who underwent laparoscopic bariatric surgery in May 2016, explained. "There are plenty of like fat guys or whatever. And no one has ever written think pieces about why they need to lose weight. No one's ever going to accuse them while they were, you know, on a show promoting their film, that they're actually promoting an unhealthy diet."
The actress continued (via Entertainment Tonight), "Mind your own body."
"People want to feel like they have some sort of ownership over your body, even though you're a stranger," Sidibe, who's been fat-shamed in Hollywood before, said, adding, "And it's even worse when you're recognizable like me."
"The thing about my body is that it is mine," the American Horror Story alum went on. "The only opinion that mattered was mine. And that's just the way I kept it."
That's the right attitude, Gabourey!